Mango Veggie Wrap/Roll Up
This recipe has a nice combination of flavors,and colors, and it's healthy. The Jicama (pronounced - hee-ka-ma), is an amazing addition to this recipe as it adds a nice crunch and mild flavor, and until this recipe I had no idea what this was. I do now, and it's a keeper. It's always nice to find a new vegetable and today this was it.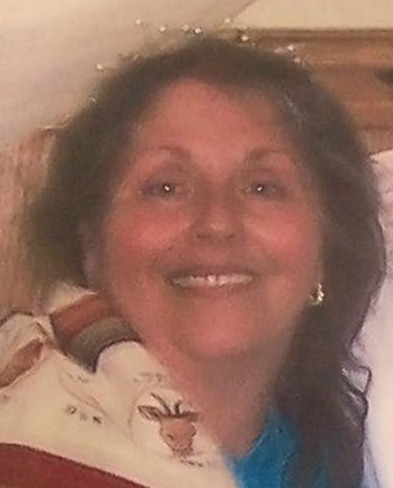 Awesome little snack / hors d'oeuvre ... Tripled the recipe for a small crowd and they were quickly devoured. It was fun revealing the surprise ingredient: jicama. Most people had never had it before. Nevertheless, we got rave reviews. Made them as written and enjoyed every bite! Thank you for posting!
Spread cream cheese over tortilla and place mango, green onion, carrot, jicama, & bell pepper over 2/3 of the tortilla. Roll up tightly. Gently squeeze rolls to secure the ingredients then cut into 1/2 thick slices, or cut in half for a healthy lunch or snack.