A recipe from the Caribbean.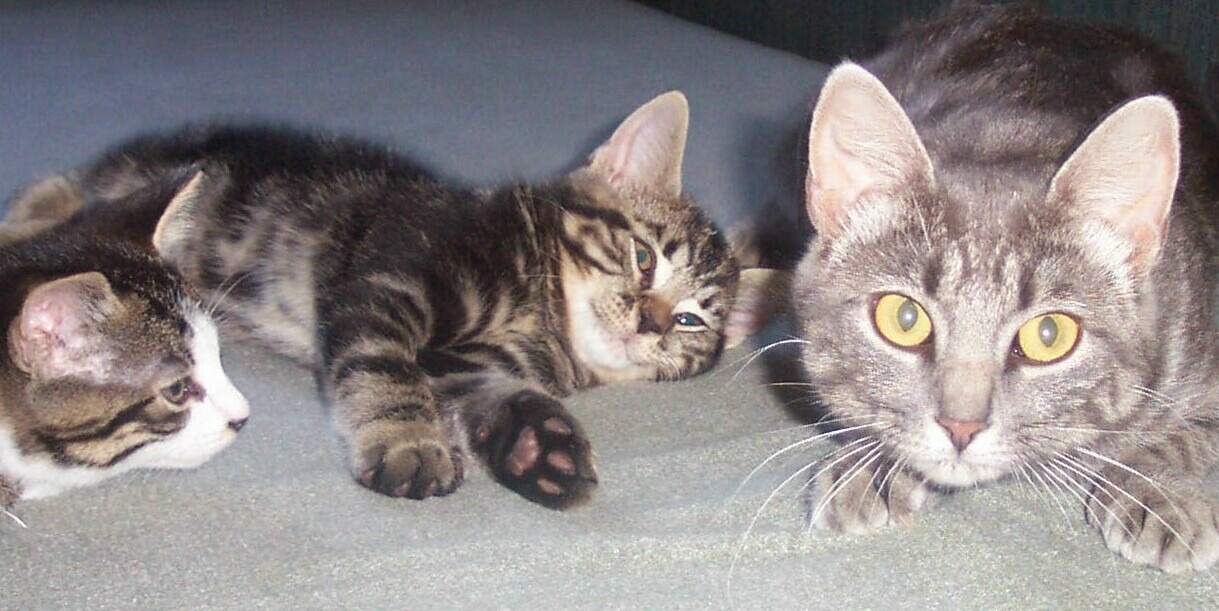 Jewelies I enjoyed this tasty punch very much. This pretty drink was sweet, smooth, thick, creamy and potent. Very refreshing on this cold and dreary day. Suddenly, I feel warmer and more cheerful, thanks so much for sharing your gem. I will make this again and again.
Combine all ingredients except the garnish, in a blender and blend at high speed for 5 seconds.
Pour into wine glasses, garnish and serve.