Mango, Pear and Ginger Crumble
From BBC Good Food magazine. A crumble using different fruits from ordinary apple. Can be frozen and reheated easily. Directions for freezing and reheating included below.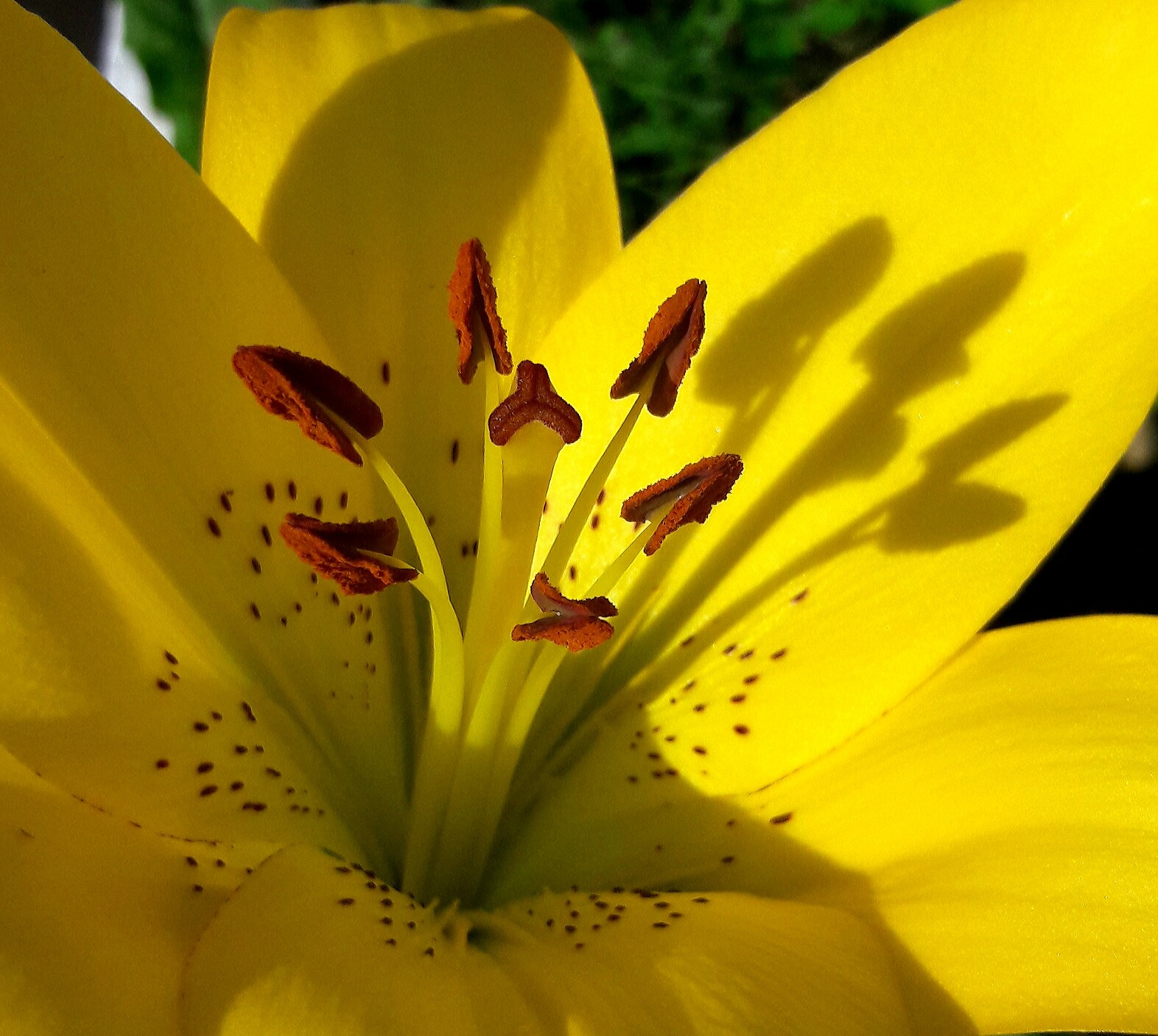 Update - gorgeous, the flavours work really well together. For any Americans, I think you'll find that this is the same as a 'crisp' You're a star! I knew I'd seen this recipe somewhere (it must have been the BBC website)and have been going nuts trying to remember. Should have guessed a Zaarite more organised than me would have posted it! Thank you! Off to make it now!
Heat oven to 180 degrees Celsius In a small saucepan, add pears, sugar, and 4 Tbsp water. Cook gently over low heat about 5 minutes until pears are just tender. Remove from heat and stir in the mangoes and stem ginger. Spoon mixture into a 1.75 litre baking dish and leave to cool.
For the crumble mixture, rub butter into the flower until crumbly (as name suggests). Stir in sugar and pecans, then sprinkle mixture over the fruit mixture.
Bake at 180 degrees C for 30 minutes until lightly browned on top.
If freezing, prepare to end of step 2. Wrap whole dish in large freezer bag, seal, and freeze up to 1 month. Can be baked from frozen in a 160 degree C oven for 50 minutes.
Serve with cream or vanilla ice cream.