Chickee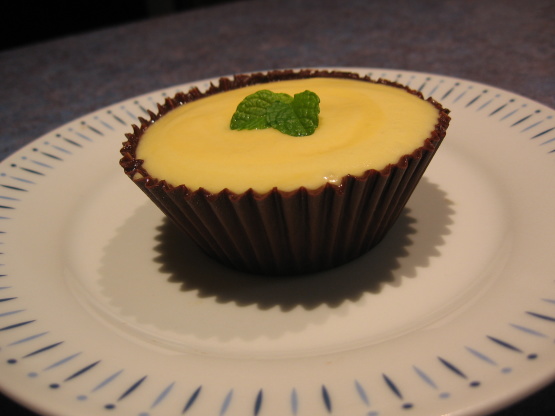 This is a lovely light, smooth mango cream, an elegant and easy do-ahead dessert for a dinner party. Cooking time is chill time. From Betty Bossi.
Puree the fruit with the juice, rum and sugar. Sieve and refrigerate for 1/2 hour.
Whip the cream and fold into the fruit puree.
Beat the egg whites with the salt to stiff peaks. Add extra sugar and beat again briefly; add gently to the puree mix until fully combined.
Chill for 1-2 hours before serving.