Kim127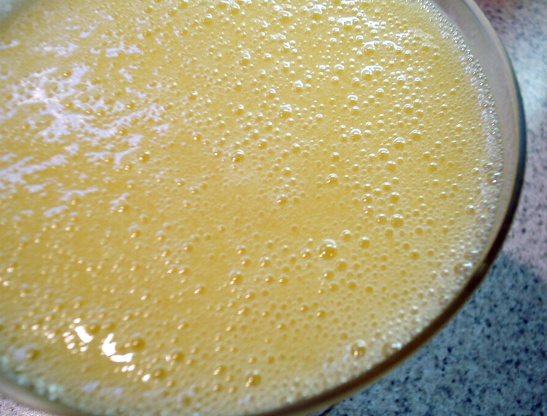 This is a delicious tropical margarita. For best results I chill all ingredients prior to mixing. This can be made with Vodka or Tequila.
To make Simple Syrup: Combine 1 cup of sugar and 1 cup of water in a small saucepan. Cook over medium heat, stirring constantly, until sugar dissolves. Bring to a boil; boil 15 minutes or until syrup is reduced to 3/4 cup.
Combine first 6 ingredients in a blender, cover with lid, and process until smooth.
Add ice to make 4 cups; process until smooth.