Ambervim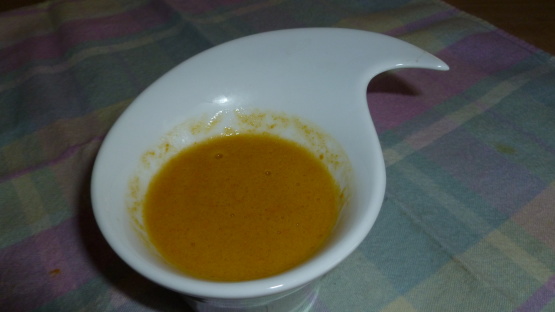 Based on a rich dessert from the exotic island of St. John, this custard is so smooth, refreshing and fruity, you'll be tempted to eat it all!

Delicious! Simple to make, and so tasty! I made one significant change, in that I only had 1 mango, so I substituted about a cup of frozen mixed berries, and pureed those. Next time, I might strain out the seeds if I use berries again. I also might try coconut milk, I think it would make it EXTRA delicious.
In a blender container, combine mango chunks, lemon juice, and coconut extract. Blend until smooth.
In a small saucepan, combine remaining ingredients. Mix until cornstarch is dissolved. Stir in mango mixture.
Cook over medium heat, stirring constantly, until mixture comes to a boil. Continue to cook and stir for 2 full minutes. Spoon into a 1-quart shallow bowl.
Chill thoroughly.