From Canadian House and Home. Try this recipe with Ultimate Grilled Cheese Sandwich for an unforgetable sandwich. It is fruitier and thicker than storebought chutneys and well worth making. The recipe makes more than is necessary for the grilled cheese sandwiches. The leftovers can be stored in the refrigerator. Make sure you use ripe mangoes for the best flavour.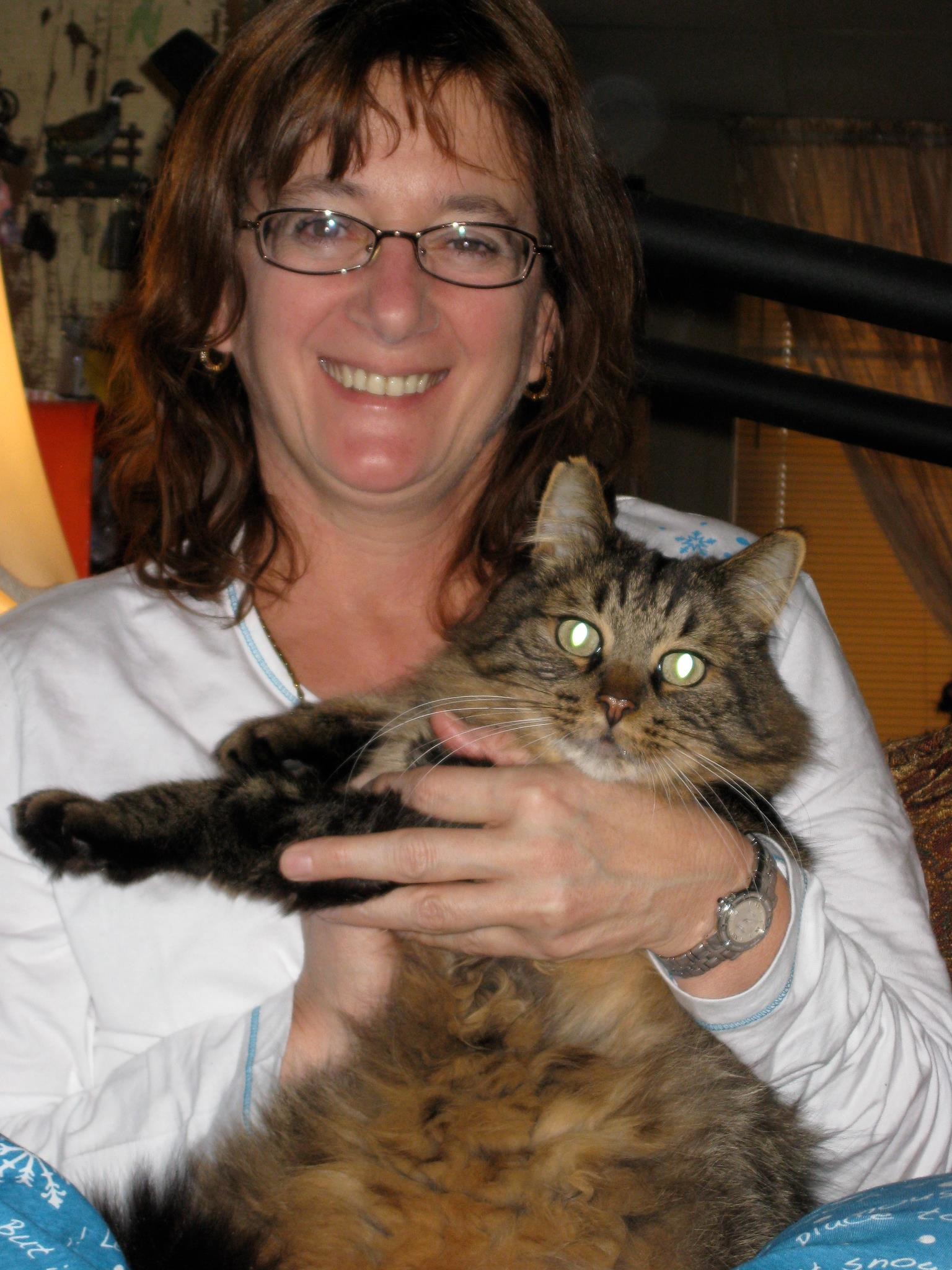 I made this to go with The Ultimate Grill Cheese Sandwich which I am having for lunch tomorrow. The pic is not very good I noticed, so I will take another one tomorrow and add them. This tastes so good. I love mangoes. This was very quick to put together and let simmer on the stove. It didn't take as long as 40 minutes to brown the onions nicely and then only about 10 or 15 minutes after the mangoes were in. I put in more than 6 drops of Louisiana hot sauce, it didn't taste too hot, I am only hoping it doesn't get stronger after it sits for 2 days..it just might be a shocker. I can see this being absolutely delicious with chicken and pork. Can't wait for lunch !! Thanks for the post of this delicious recipe Dreamer.
In a small saucepan, heat oil on low and add sliced onion.
Cook, uncovered,until onion is soft and evenly browned (about 40 minutes).
Mix in mangoes, sugar, mustard, coriander and water.
Cover and cook about 20 minutes, until mangoes start to break down.
Stir, uncovered, 3 to 5 minutes to thicken chutney.
Season with Tabasco and black pepper.