Mango Chicken Pita Sandwiches
A simple recipe for a summer meal! Enjoy :)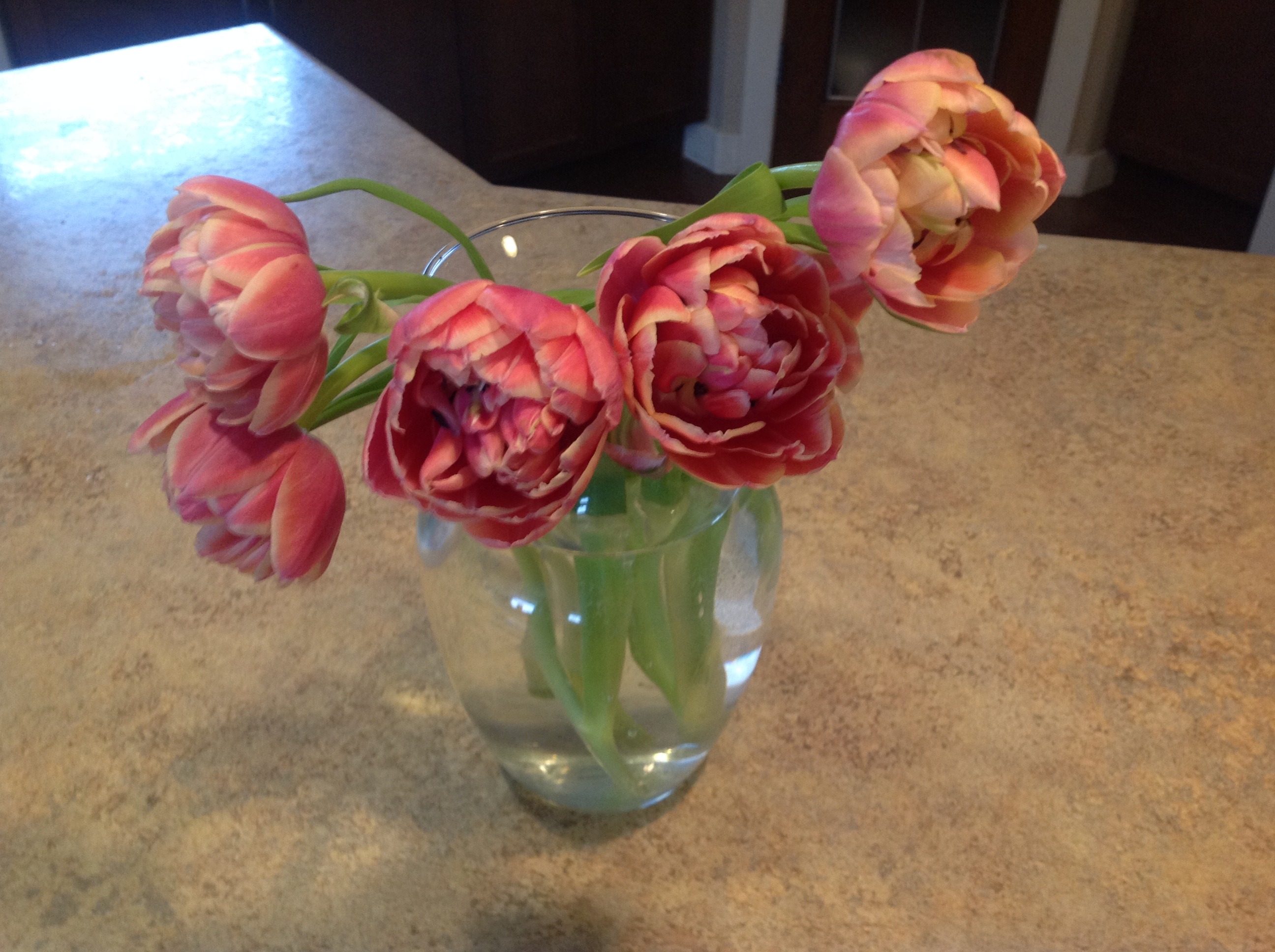 A nice combination of flavors here, it made a very tasty light lunch. I made this with cold leftover chicken and assembled just before serving to avoid sogginess. This was easy to make, would definitely make it again.
Combine the first 5 ingredients.
Layer pita halves evenly with chicken, mango churney, and slaw mixture.
Enjoy!