Ambervim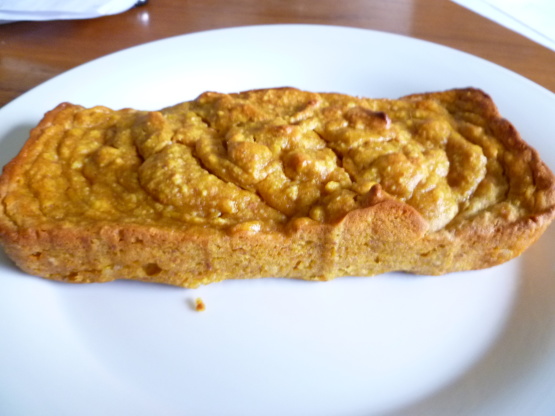 This is a moist, flourless cake that I am just itching to try.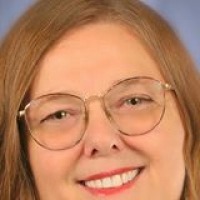 This is delicious. Both the almond and mango flavors are present and blend well together. There is an ever so slight crunch. For me, the top is cracked and pretty. EASY. One thing, I will suggest is that you grind the almonds in the food processor first, remove it and then puree the mango. Then all back to the blender. I have a blender on steroids (Blentec - Vitamix is similar) and I am not sure a regular blender would handle it well.
Puree mangoes till smooth and you have about 2 cups of puree.
Place almonds, sugar and baking powder into food processor.
Combine well then pour in puree, blend well.
Add eggs one at a time.
Pour batter into greased 20 cm cake tin.
Bake 180 C for 1 hour.
Cool in tin for 10 minutes.