A Delicious healthy drink. Good anytime. The recipe comes from Better Homes & Gardens.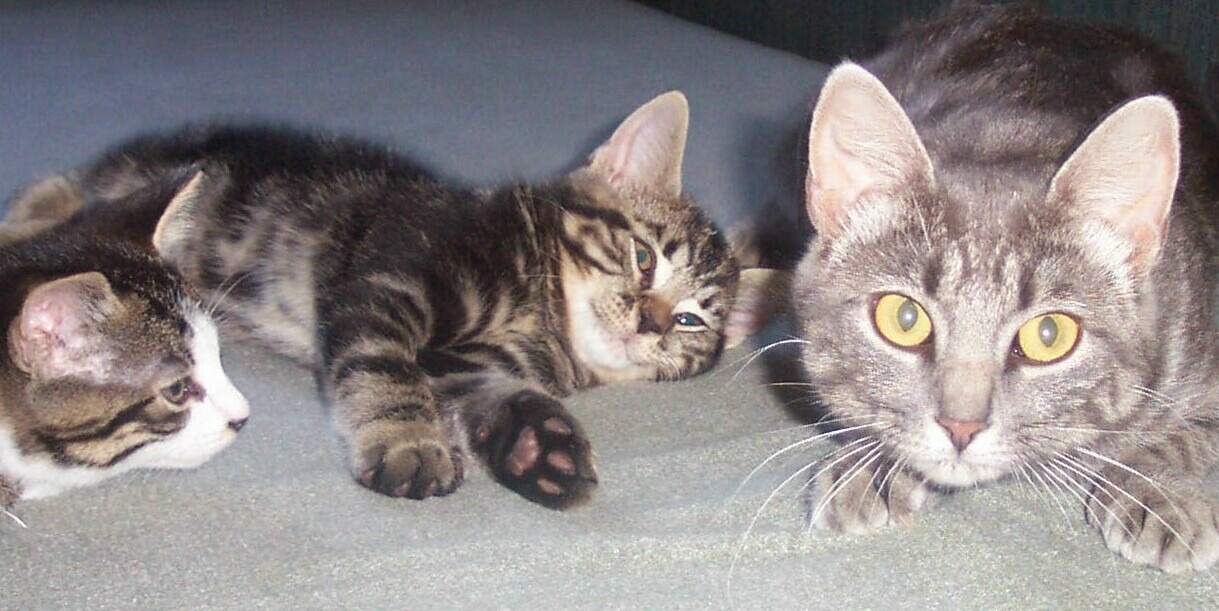 This is a very nice smoothie Barb, I loved the flavour and the texture. I used fresh yellow mangoes and frozen tiny bananas, tropical orange juice and madagascar vanilla, cinnamon and nutmeg. This smoothie was thick, creamy and spicy. I really enjoyed the addition of vanilla, cinnamon and nutmeg. Thanks for sharing.
In a blender container combine mango, strawberries and/or papaya, bananas, orange juice, ice cubes, vanilla, cinnamon, and nutmeg.
Cover and blend until smooth and enjoy.