Bring the warmth into your winter with this Tropical sweet light textured bread that's made in the bread machine.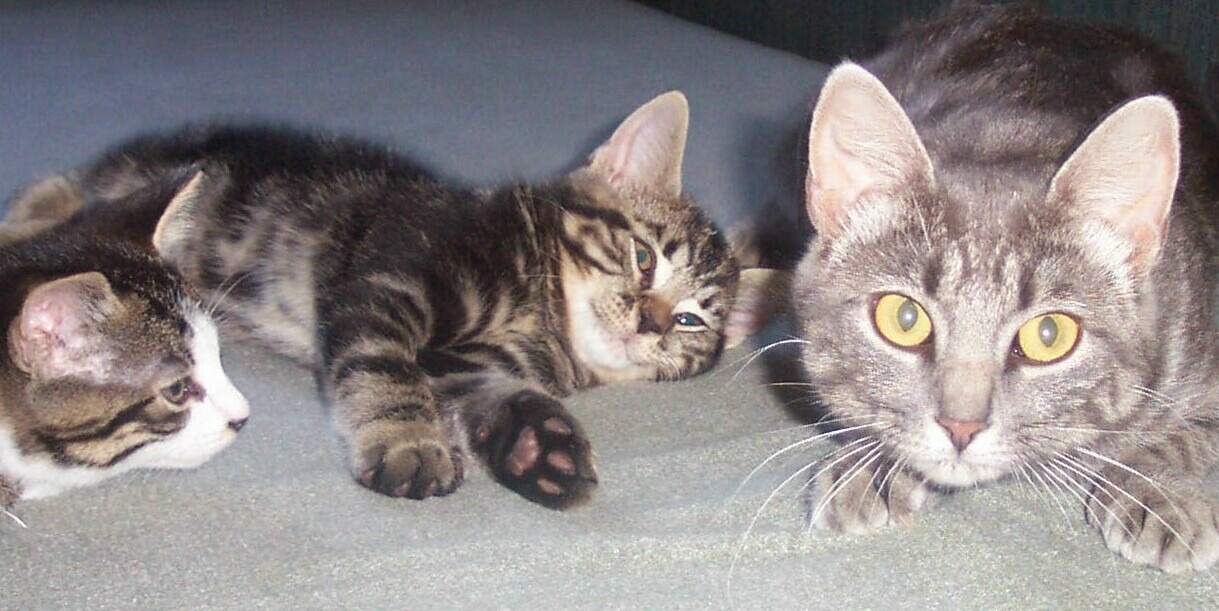 This bread is amazing, I loved the flavour and the texture of this big loaf. All the fruit blended together to create a lovely flavour, nothing was overpowering. I enjoyed the bread toasted with a little butter, what a treat. I can't wait to make french toast with this bread. Thanks Rita.
Place all ingredients according to your machines directions, if wet goes in first place ingredients as listed in order keeping the salt and yeast apart. Reserving the dried fruit to be added at the beep for minutes before the kneading cycle ends.
Set machine to basic /normal setting for medium crust.
Press start. Add fruit when beeps.
Now sit back and enjoy the aroma!
Till you can remove it and cool on a rack.
Enjoy!