Ambervim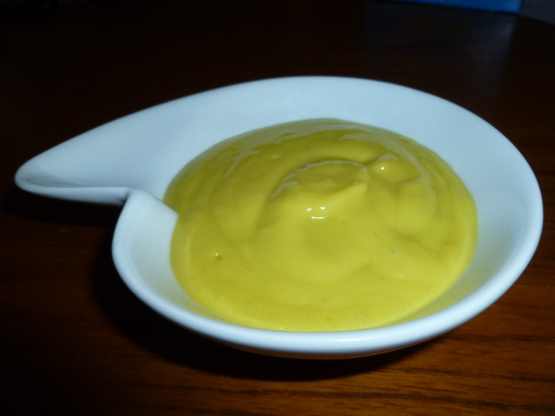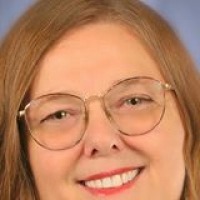 On my own I don't think I would have ever put mango and avocado together. It is fantastic. I didn't have apple juice so I used orange juice. I had limes not lemons....all good. This is a great summer refresher. It is only too bad that my mango and avocado don't fruit at the same time. I will just have to freeze or can mango for when the avocados are ready. I like the idea below of adding banana. I might try that next time.
In a blender, process all ingredients till combined but still slightly chunky.
Chill and serve, garnished with chopped chives or green onion tops.