Mango and Baby Tomato Salad
This recipe is from the Spice Goddess, Bal Arneson, Indian cooking.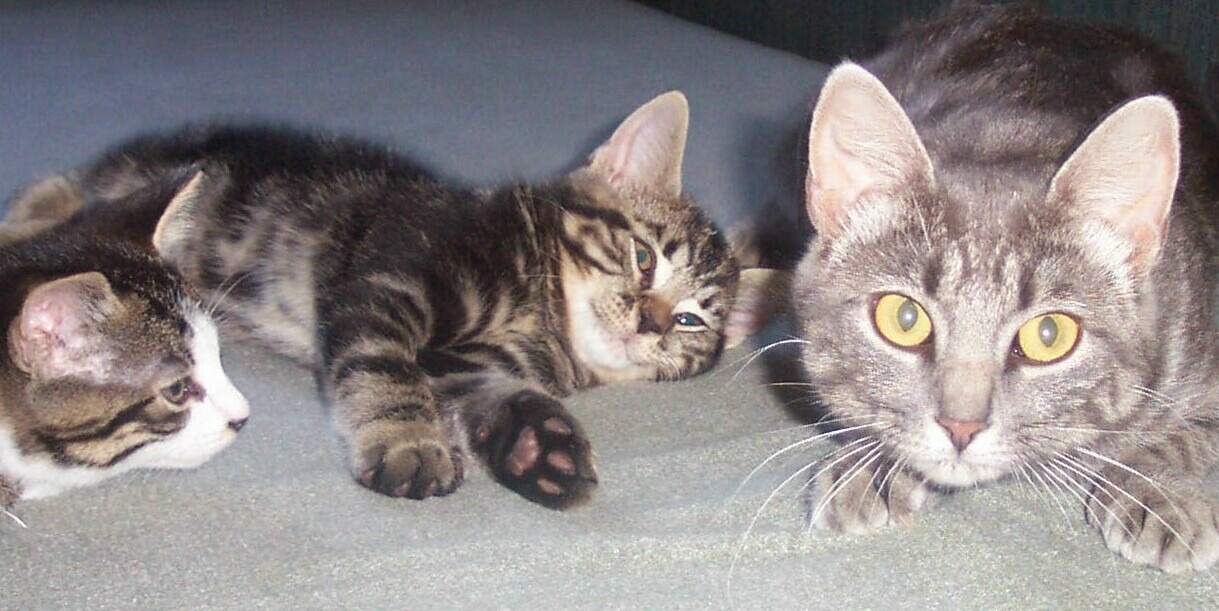 We enjoyed this delicious treat tonight served with potatoes, asparagus and jerk pork tenderloins. My oh my what a great meal. This salad was the perfect start to the meal. Quick and easy to make with excellent results. Made exactly as written and wouldn't change a thing. It was light and refreshing, tangy, spicy and wonderful. So much flavor, little bursts of coriander and cloves, and the added raw spice flavor of the cilantro and mint. Thanks for sharing another wonderful recipe my friend. Made for June Aussie Swap 2014.
Whisk the mango juice, oil, lemon juice, coriander, clove powder, salt, and pepper together in the bottom of a salad bowl.
Add the mint, onion, tomatoes, mango, and cilantro and toss well.
Taste the dressing and season again with salt, and pepper, if necessary. Let the dressing sit for 5 minutes before serving.