Ambervim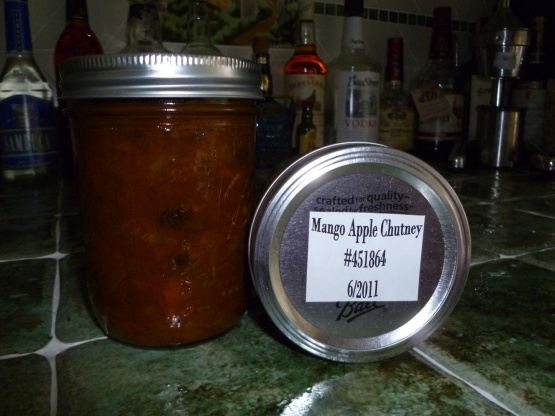 I rated #2 when I had a bumper crop in 2005 and made so many.
Mix all but water and oj.
Heat water and ok over medium heat until steaming.
Add mix and cook over medium heat for 15 minutes.
Cover and simmer to desired thickness.
Pour into jars and process for safety.