Boomette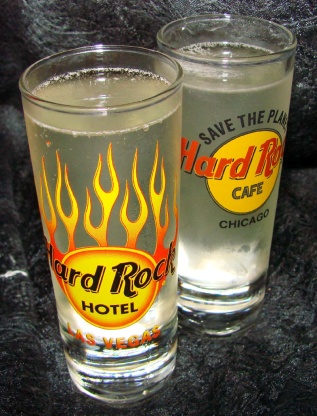 Recently while with my sister.... everyone was heading towards the door. We stopped and asked the bartender to make us a Mandarin Shot.... not really knowing what we were in for, just wanted a lil something extra before getting in the limo. I watched him make this and it was *TERRIFIC* he said, he dolled it up for us. ;)

Top Review by Leslie
This drink should come with a warning on it "Don't be fooled by the delicious taste, you'll still get tanked drinking them" or something to that effect anyway. These are sooo good and the flavours blend wonderfully. They go down way to easily ;) Thanks for a terrific drink V!
Pour ingredients in a martini shaker, shake it up.
Pour in a tall shot glass.
drink it down!