This is my adaptation of a popular fast food salad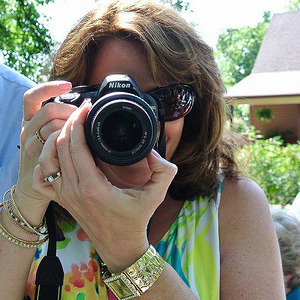 Even though the salad was good, I didn't like it as much as the other copycat versions I've tried. I felt the dressing was way too oily. The vegetable oil could easily be cut to only 2 Tbls. in my opinion or maybe be replaced with mayonnaise. I interpreted the "yellow mustard" to mean dry mustard, not prepared because of the amount. The flavor of the dressing was good, just too heavy and oily.
Mix dressing and toss with salad.
Serve at once.