MaMaw Franklin's Barbecued Meatloaf
This recipe came from my Grandmother from the mountains of West Virginia who had 9 children and knew how to stretch food to feed her family. It's great hot or cold.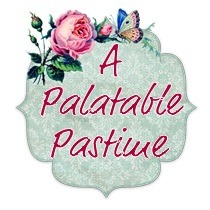 This was quite good! I liked it a lot while my husband didn't like it quite so much. I thought the vinegar gave a nice flavor to the sauce- just a hint of tartness. And I love the way this looks formed into a ring! Thanks for posting!
Combine the first 7 ingredients.
Shape meatloaf into a ring and place in a dutch oven.
In a bowl, mix together the worcestershire sauce, vinegar, sugar, ketchup, water and onion.
Pour over meat and fill hole with sauce.
Baste one or twice while cooking.
Bake, covered, in dutch oven at 350 degree for approximately 1 hour, 30 minutes or until done.