Mama's Tomato Macaroni Soup
Diana 2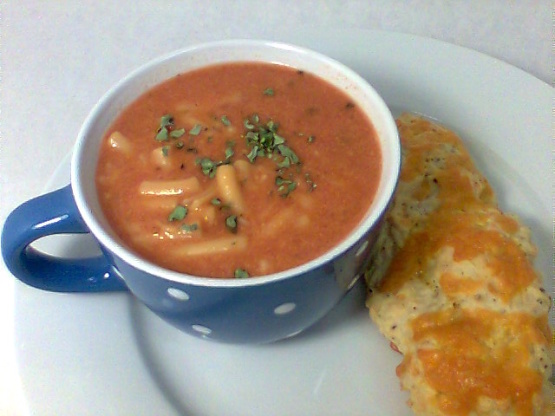 I believe my husband's grandmother came up with this soup, and it was the first recipe I got from my mother in law. I had to have it! This is an easy soup to make, and is very filling. I make a pone of cornbread to serve with it and it's a complete meal.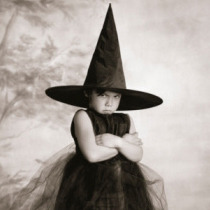 We are real tomato soups fans, but were disappointed with this version. I omitted the onion as the tomatoes (19oz tin) I used already had onion and garlic in it. The recipe worked up very quickly, which was wonderful. However, after adding the 2 cups of milk, the 'tomato' taste was very weak. It got quite thick as the recipe mentions, but adding water would make the tomato taste all but disappear. Instead I ended up adding a can of condensed tomato soup. Kind of defeated the purpose. Also, I omitted the butter, and also found that there was far too much pasta for our liking. The recipe might benefit from an additional tin of tomatoes. Sorry I couldn't give it more than 3 stars. I'm sure others would enjoy this as your family does and the previous reviewer, but it just wasn't suited for us. Made for TOTM - Red Tag.
1

(8 ounce) box macaroni and cheese mix (with the powdered cheese)

1

(15 ounce) can diced tomatoes

2

cups milk
salt and pepper

1

small onion (diced)
water, as desired
Cook onion and tomatoes together until onion is tender (add water if need to finish cooking process).
Cook macaroni noodles until tender (as directed on box).
Drain and mix with tomato and onion.
Add milk and cheese packet.
Add butter/margarine and salt and pepper.
Add water to achieve desired thickness (this cooks up real thick, so I usually add a couple of cups).
Heat until boiling, then turn off the heat and let sit for a bit before serving.