Mama's Good for What Ails You Drink
Hadice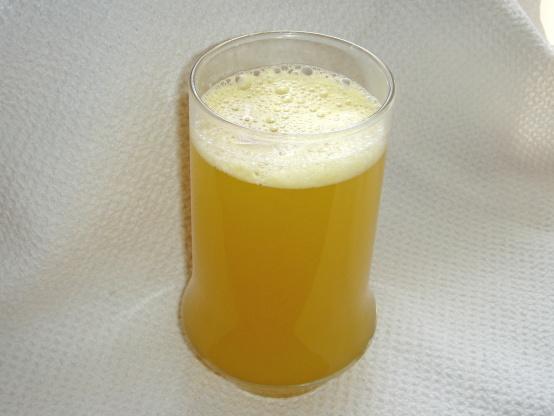 This drink is my MIL alternative to tea for her sick children. It is sweet and soothing when you have a sore throat or a bad cold. But I guess you could drink it anytime. The almond flavor is what makes this drink so wonderful. Best served on a cold winter day.
Boil the water and sugar until sugar has dissolved.
Add remaining ingredients.
Serve warm.
Can be refrigerated and reheated for at least a week-if it lasts that long.