Growing up, me and my brothers loved this recipe for deviled eggs and would wipe out a whole platter of them quickly. The only hard part is balancing taste and texture so that the egg yolk does not get too soupy. Start small and add the ingredients a bit at a time.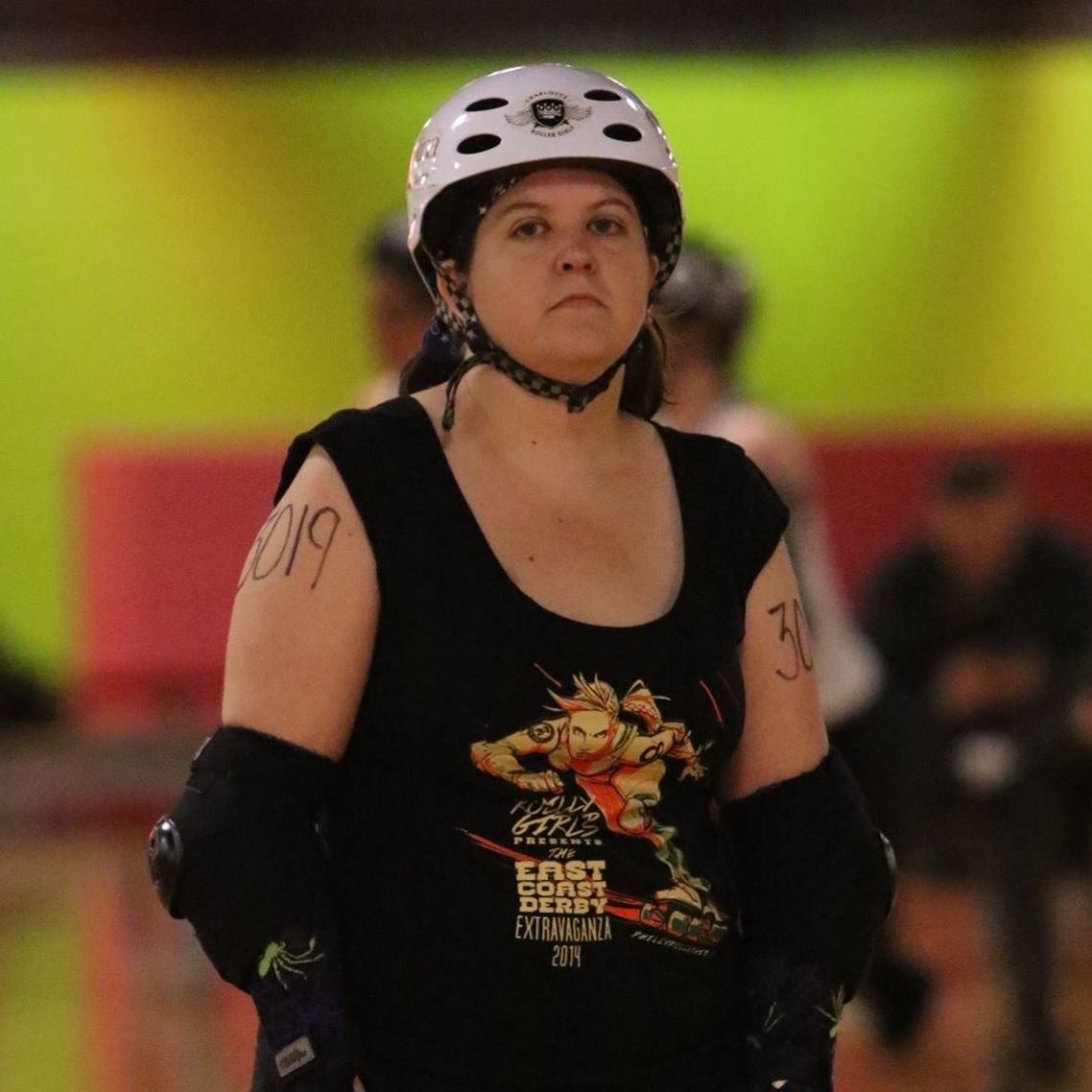 I really didn't like these - they are too sweet with 3 T of pickle juice (the minimum amount listed in the recipe). However, the cooking technique is another story. I already knew not to overcook the eggs (learned from Cook's Country/Cook's Illustrated) but not how to make them easy to peel. This method of briefly reboiling them has worked for me 2 out of 3 times. So I am going to keep experimenting with it. Especially since it still doesn't result in overcooking the eggs.
Boil eggs to get them ready for peeling. A good technique that makes them easier to peel is to 'twice boil' them.
Bring eggs to boil and let boil a minute or so.
Then turn off heat and cover the pan.
Let eggs sit in the hot water for 10 minutes or so.
Remove eggs from water, and place into cold ice water and let rest there for 3-5 minutes.
In the meantime, bring the water in the pan back to a boil and when it is boiling, take eggs out of ice water and put back into the boiling water.
Let the eggs heat for a minute or so in the boiling water.
Then remove eggs and put back into ice water to stop them from overcooking.
This 'twice boiling" helps you peel them.
Let eggs cool down before peeling them.
Peel eggs and cut in half.
Remove yolks from each half and put yolks into a mixing bowl.
Mash yolks fine with a fork.
Add the pickle juice, the mustard, the salt, the pepper and the mayonnaise.
But with the mayonnaise, add it a little at a time and stop adding before the yolks become too soupy.
In summary, put in just enough mayonnaise to bind the egg yolk together but not so much that the yolk mixture gets soupy.
Taste test the yolk mixture for desired taste and consistency.
Note: These amount indicated are approximate guides. Use more or less to your taste.
Re-fill halved egg whites with the egg yolk mixture.
When halved egg whites have been filled, garnish deviled eggs by sprinkling sweet paprika over the top of the egg halves.
This contributes both to the flavor and to color, making eggs more attractive.