CandyTX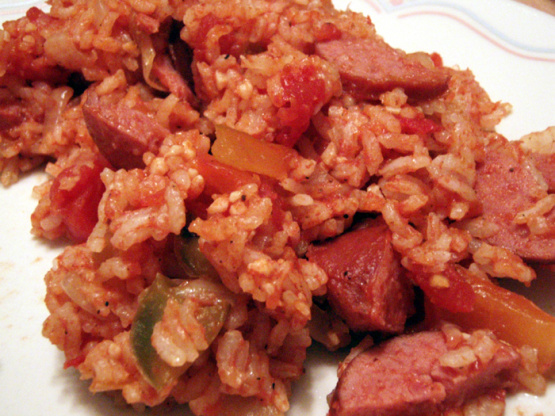 This has been in my family for so long that I don't even remember who Ruth is, but if there was a family gathering, you can bet someone would make this. To do this in the true style of MaMa Ruth, it has to be done in a dutch oven. Keep in mind, this is Southern - it ain't about healthy ;)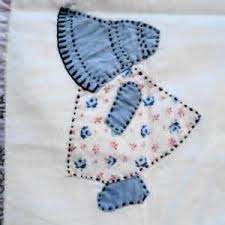 Just got up from a supper of Mama Ruth's Red Rice and we all loved it. I have seen this southern dish served out of S.C. but the only description I could get was that it was made with spagetti sauce. Now I have a recipe for this good, inexpensive dish that my whole family likes.Thanks for sharing this.
Preheat oven to 350.
Brown sausage with bell pepper and onion in skillet.
Combine with rice, sugar, salt, pepper and tomato sauce and drippings from sausage.
Place in dutch oven or corning ware, covered in oven for 1 hour, stirring after the first 20 minutes.
After 1 hour, let sit in ove for about 20 minutes before serving.