Mama Maroni's Meatballs and Sauce
From "Throwdown with Bobby Flay". My boyfriend Loves this dish, he say's that they are the best meatballs he has ever eaten. They are great served with spaghetti or especially good served in a toasted hoagie roll with a little melted cheese on top. The sauce is thick and full of flavor. Be sure to use good quality "Crushed" tomatoes, not diced or stewed etc. It's key to the sauce coming out perfectly. I add a little red pepper flakes for a little more kick. Also, the original recipe doesn't mention adding salt to the meat mixture, but it is needed in my opinion. These are super easy and so, so good!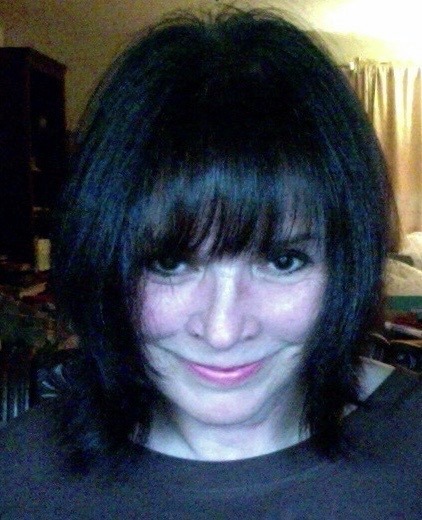 This is a great recipe for meatballs and sauce, although I might make a couple of changes next time. I found the sauce had way too much oil in it, which got even greasier after adding the meatballs. But the flavor is great, so I would just reduce the olive oil next time. I used crushed San Marzano tomatoes, which you can't go wrong with. I did not spray the baking sheet with anything but sat the meatballs on some nonstick aluminum foil on the baking sheet. They actually exuded quite a bit of grease as well. There really is quite a lot of cheese in these meatballs, which you can adjust if that's not to your liking. I ended up with 24 meatballs, which I added to the sauce when they were done. Definitely a crowd pleaser! Thanks for sharing.
Preheat oven to 350 degrees f. Mix together all meatball ingredients. If mixture seems too loose, add more breadcrumbs. (Mixture will be very moist.).
Spray a baking sheet with olive oil cooking spray.
Roll meatballs into golfball sized balls.
Bake for 35-40 minutes.
While meatballs are baking, heat olive oil over medium heat.
Saute onions until soft. Add garlic and saute until onions start to brown.
Add Tomatoes, salt and pepper. Add some red pepper flakes if desired. Simmer for about 20 minutes.
Adjust seasonings.
Stir in basil.
I like to add the meatballs to the finished sauce so that the flavors can meld.
If you are using the meatballs only for sandwiches, you can halve the sauce recipe, but if you want sauce for pasta, use full recipe.