Mama Jabba's Barbecue Sauce
A Sweet and Savory Sauce. An award winner! Good for Chicken or Pork.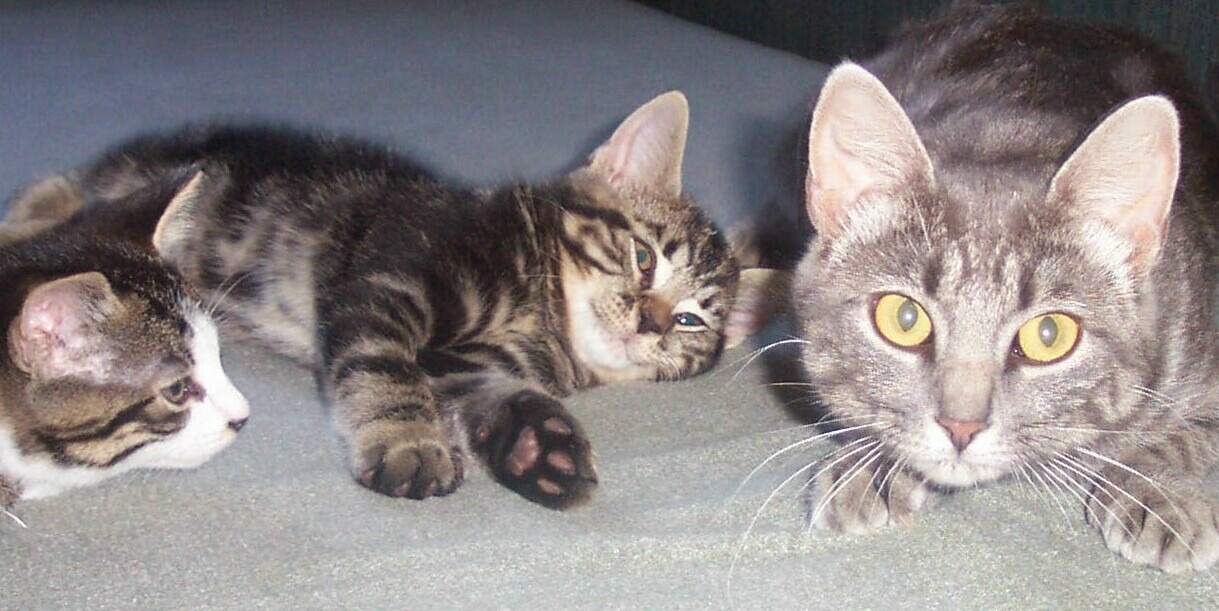 Yum, yum, yum. This barbecue sauce was so good. We enjoyed it on our bbq burgers and also on baked chicken. It is wonderful, quick and easy to make, with excellent results, it was rich, thick and full of sweet, tart, tangy flavor. You could tell how wonderful it was going to be by the way it coated the spoon. I really enjoyed the spices in the sauce. Thank you for sharing a recipe that I will make again. Made for Spring Pac Orphanage 2014.
Combine ingredients.
Simmer for 20 Minutes.