Mama Dip's Blueberry Dream
I haven't tried this yet, its from a restaurant, but plan to as soon as our wild blueberries hit the roadside stands. It sounds delicious.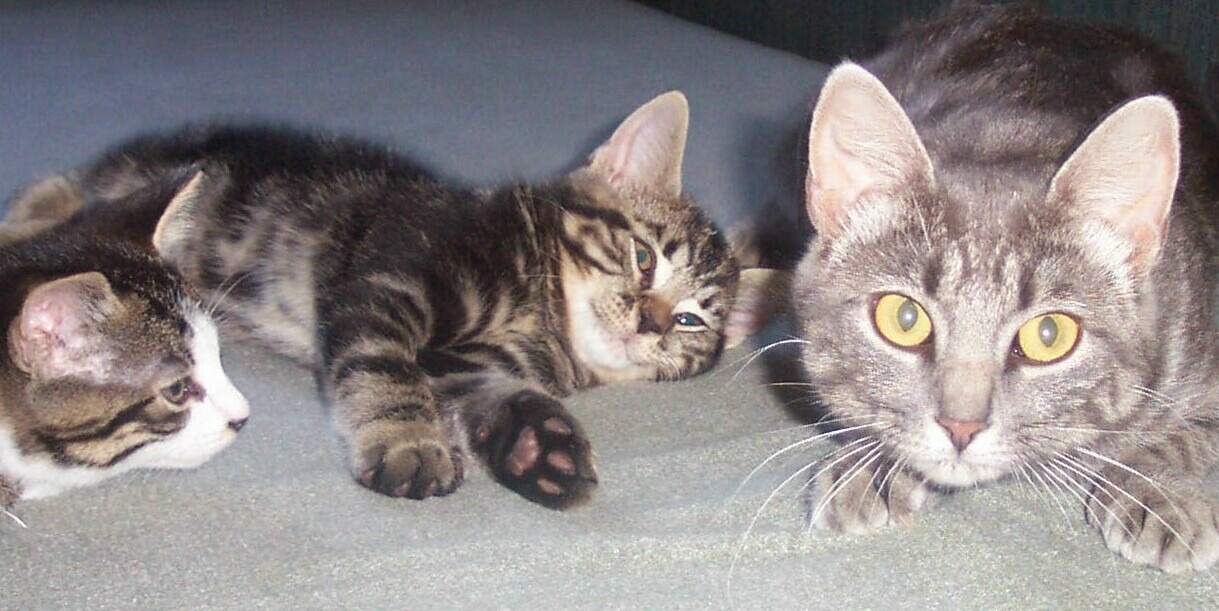 What wonderful comfort food. It reminds me of the treats that grandma use to make us. This dream, was a dream. The versatile recipe was quick and easy to make, with fantastic results. The fruit was delicious and the chilled topping was incredible, sharp, tart and tangy; a great contrast to the sweet hot fruit. I didn't have enough wild blueberries, so I made the recipe into one person servings, with two versions. The first version was made exactly as written and for the second version I substituted blackberries and fresh pineapple chunks for the blueberries. Both versions of your recipe were excellent. I will make this again and again. Thanks so much for sharing.
Make the Topping by stirring the sugar into the sour cream until well combined. Stir in the 1 teaspoon lemon juice if you'd like to make the topping a little tart. Cover and refrigerate until ready to use.
Preheat oven to 400°F Wash and drain blueberries. In a 1 1/2-quart baking dish or pan, mix together the blueberries, sugar, 1 tablespoon lemon juice and the lemon rind. Spread mixture evenly in dish.
In a bowl, mix graham-cracker crumbs and melted butter; spread evenly over blueberries. Bake on lower rack of oven for 35 to 40 minutes, until the buttered crumbs are lightly brown. Serve warm, adding the topping at the last minute.