Makoto-Style Japanese Salad Dressing
This recipe is kind of a copy cat of a dressing from a local restaurant that, in the last few years has been available by the bottle in local supermarkets. I have been to MANY a Japanese restaurant and I have had yet to find a dressing I enjoy as much as this one....most are too sweet and cloying for my taste. I think this recipe is pretty close to the original (which if you haven't tasted it, it is hard to appreciate how close it really is). I hope you enjoy it!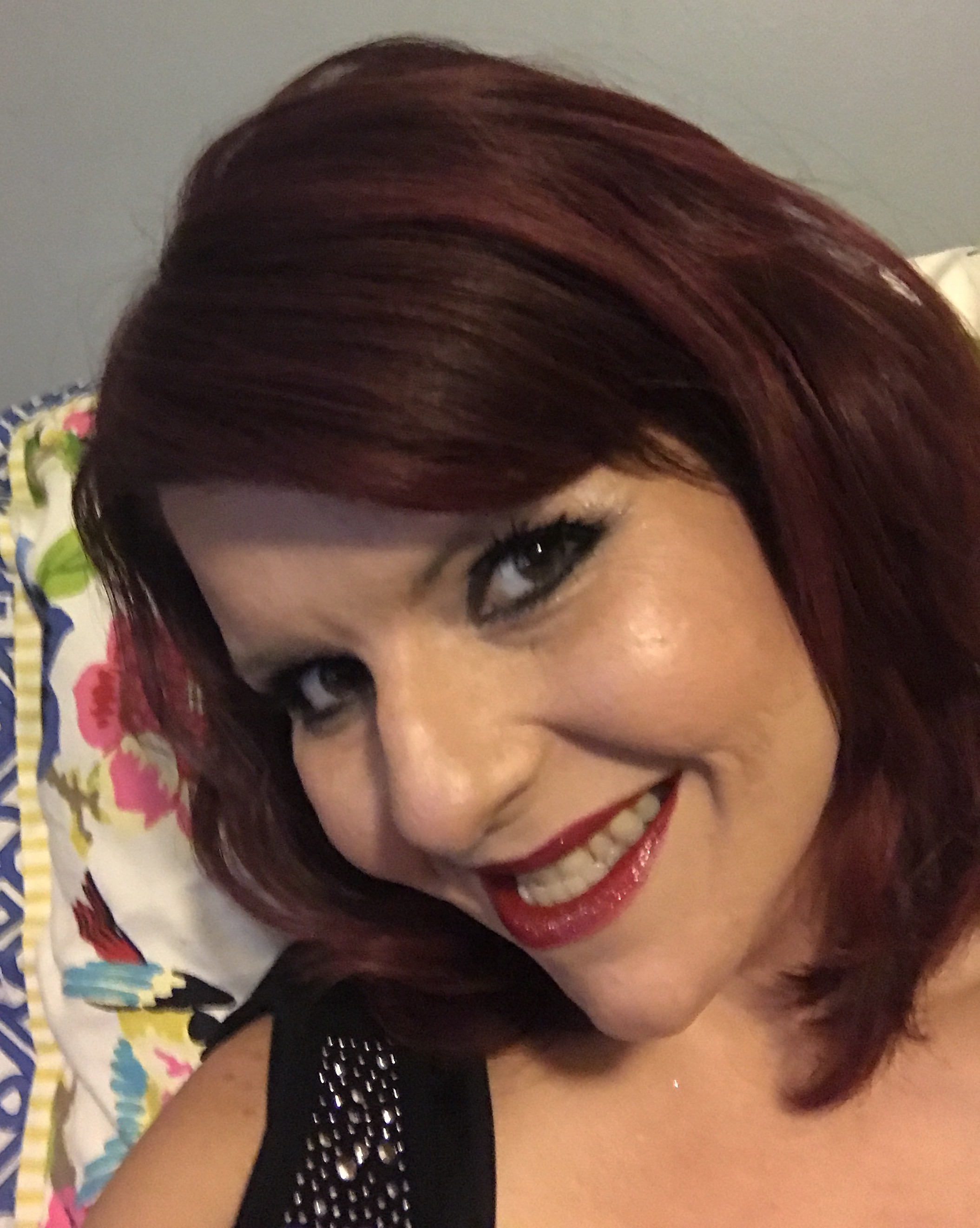 I saw this recipe and immediately had to make it! I've bought the bottled dressing at Publix before and cannot always find it when I need it. This is a great duplicate! Lots of flavor and great on just lettuce, in an oriental chicken wrap, as a marinade, just about anything. I am so pleased I can definately have it whenever I want, even if I cannot find the packaged bottle. THANKS!!
Combine ingredients in a blender and process until fairly smooth.
Store in the refrigerator.