Makeover Monday Hash Browns Casserole
This a recipe I found on Web MD. It is a lower fat/calorie version than most Hashbrown casseroles.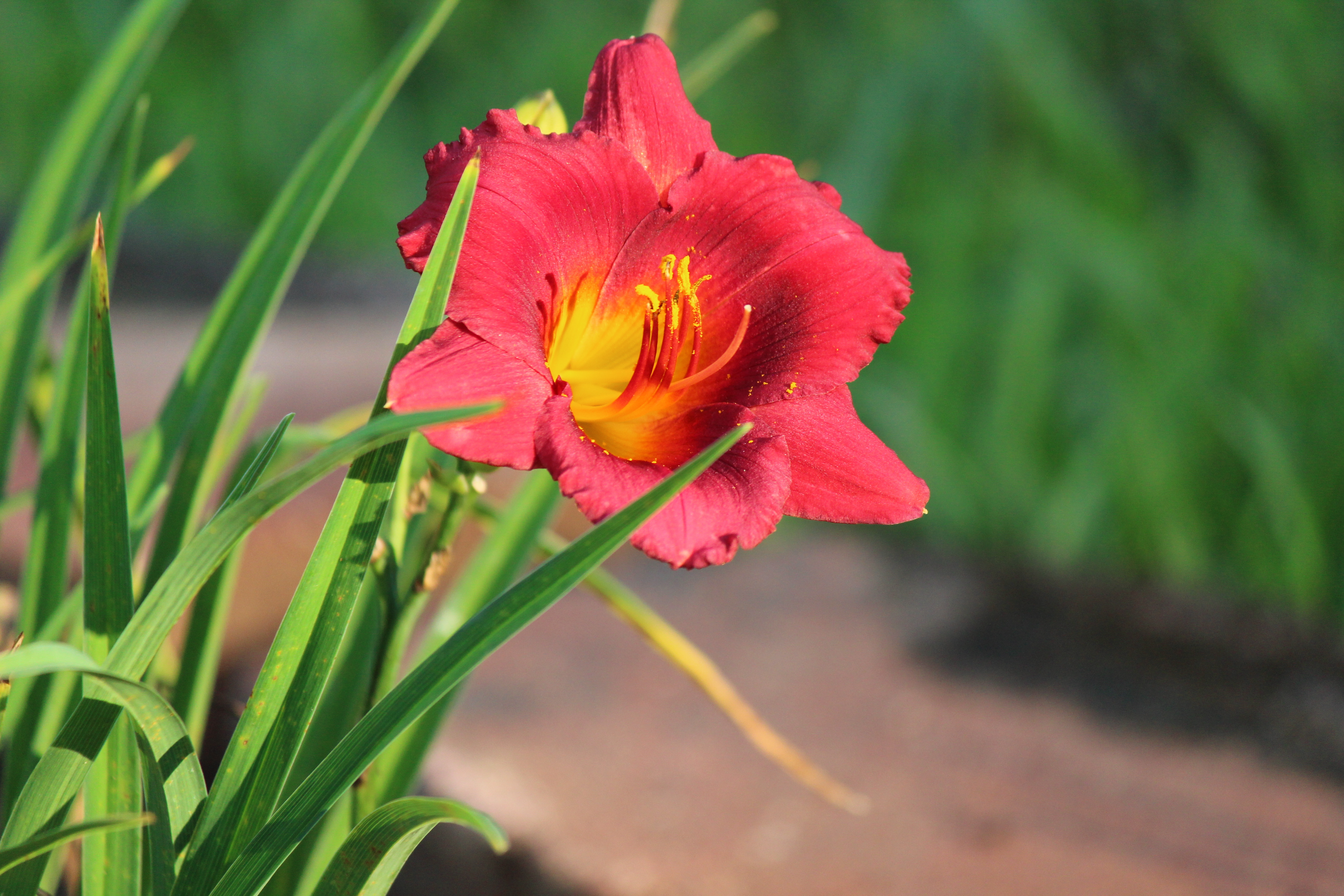 YUMMY YUMMY YUMMY! This stuff is so good and a change from MY traditional family recipe. Thank you for sharing!
Preheat oven to 350-degrees.
Coat a 9 x 13 x 2-inch baking dish with canola cooking spray.
Add hashbrowns, butter, broth, condensed cream of chicken soup, sour cream, chopped onion, cheese, salt and pepper to a large bowl and stir to blend well.
Place mixture in prepared baking dish.
Sprinkle Cornflakes over the top, press gently over the top of the Cornflakes.
Generously coat the Cornflakes with canola cooking spray.
Bake covered in oven for 30 minutes.
Remove cover and bake an additional 10-15 minutes or until casserole is lightly brown on top and bubbling.