Makeover Honey French Dressing
A lighter version of Honey French Dressing.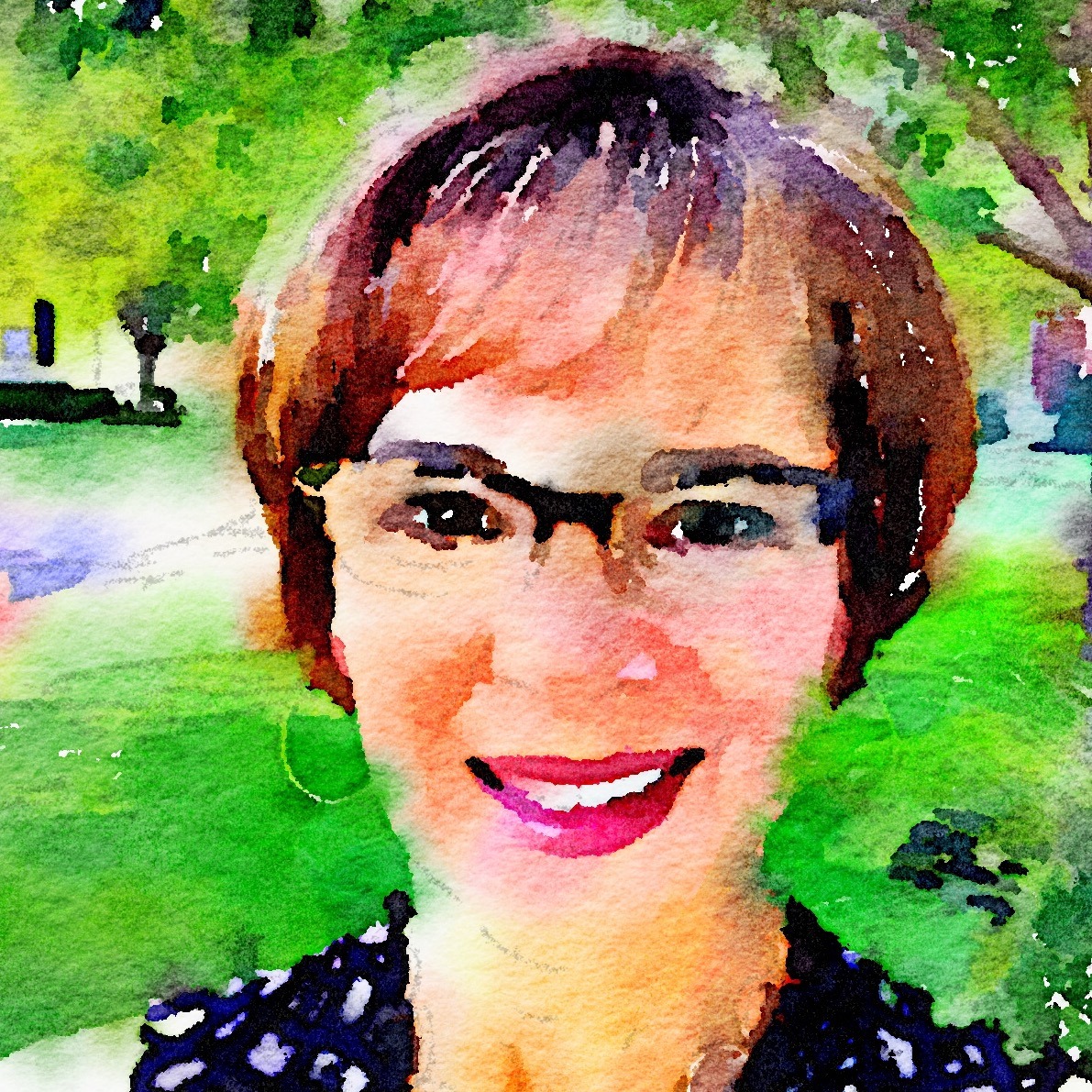 Used this dressing on a spinach salad (with mushrooms, eggs, bacon) and it was just fabulous. I did not have apricot nectar, so I used 1/4 C. frozen orange juice concentrate that I had in my freezer, and it added a very nice citrus tang. I will make this again!
In a blender or food processor, combine the first nine ingredients; cover and process until blended. While processing, add oil in a steady stream. Process until thickened. Store in the refrigerator.