Makeover Creamy French Dressing
Sageca
A lighter version of Creamy French Dressing.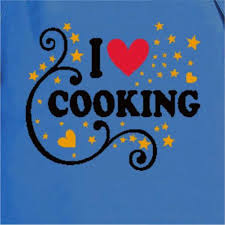 Top Review by Sageca
This is a lovely salad dressing and it is a 5 stars! Love that flavour.The funny part is that I didn't have to add the cornstarch mixture to the dressing as it was the perfect texture for me. I also added fresh crushed garlic and only 1 Tblsp sugar;We prefer our dressing no too sweet. I made this for Photo Tag.Thank you for posting. Rita
In a small saucepan, combine the cornstarch and water. Bring to a boil; cook and stir for 1-2 minutes or until thickened.
In a blender or food processor, combine the lemon juice, ketchup, sugar, onion, Worcestershire sauce, salt, mustard, onion powder and garlic powder; cover and process until smooth. While processing, gradually add oil in a steady stream. Process until thickened. Transfer to a bowl; stir in cornstarch mixture. Cover and store in the refrigerator.