Make Ahead Layered Enchilada Casserole
This recipe is very versatile and a good option for enchiladas made in a layered casserole. It can also be made with ground turkey, shredded cooked chicken or pork; add refried beans in the tortillas, or with green enchilada sauce instead of the red sauce, and its flavor is oustanding. Enjoy.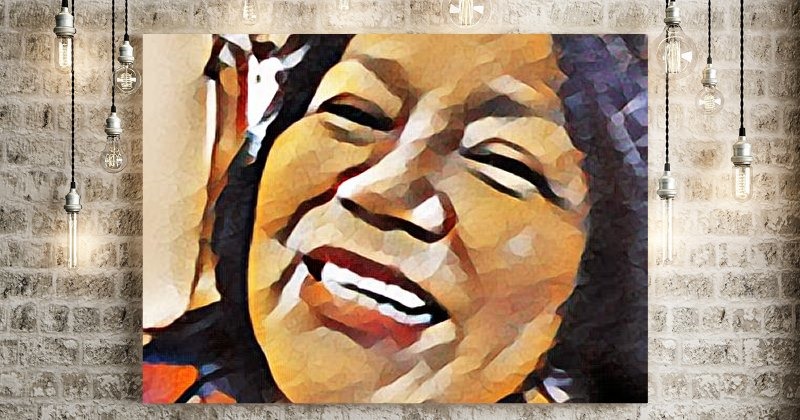 Top Review by Dissie
This was really good! Now first off, I love spicy things, so I added some jalepenos in the layers and added some cumin, about 1 tsp. I love to have refried beans with my enchiladas so I added them in once the meat mixture was done. I only used 1 of the cream of mushroom soups, so didn't add the water. It was a nice creamy mixture with the refried beans. I only used 8 flour tortillas also. Very, very good! We will be making this again! Thanks for sharing your recipe!
Combine ground meat, onion, pepper and seasonings. Cook until meat is brown. Drain fat.
Mix soup with enchilada sauce and water until well blended and add to the ground meat mixture. Simmer for about 10 minutes and reserve.
Grease 9x13" baking pan. Layer six tortillas, half meat mixture with the sauce and half grated cheese.
Repeat another layer with the remaining ingredients. Cool completely. Cover with foil and refrigerate 24 hours.
Bake at 350ºF. for 45 minutes covered with foil until heated through before serving.
Serve with shredded lettuce, chopped tomatoes, sour cream, salsa and guacamole if you like.
VARIATION: this casserole can also be made filling each flour tortilla with the ground meat and rolled up, then covered with the enchilada sauce and soup mixture, and the grated cheese on top. Refrigerated and heated before serving.