Make-Ahead Cheez Whiz Mashed Potatoes
This is a very good tasting and easy mashed potato recipe with a big cheese flavor!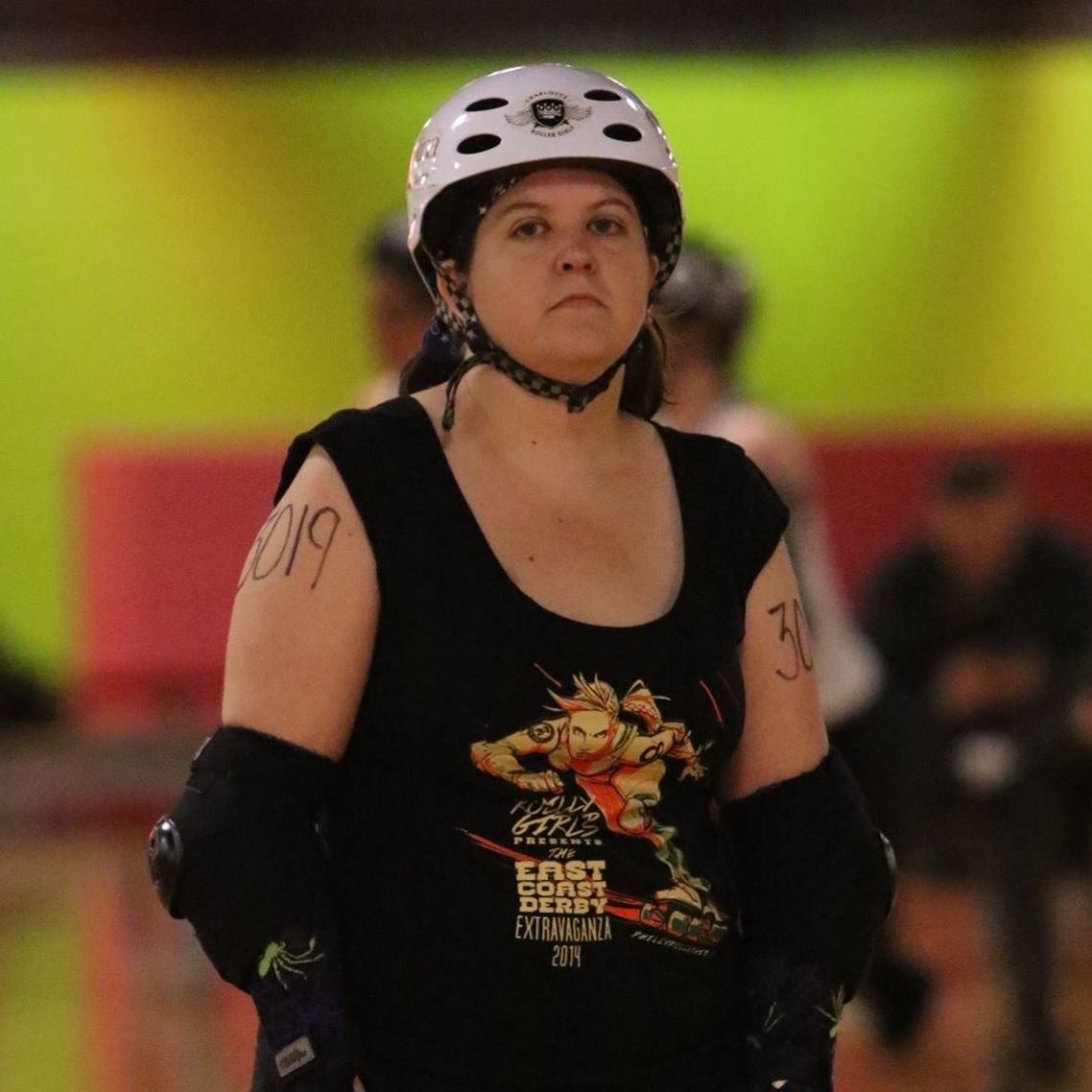 These were easy to make and turned out really well. I made the recipe to use up some generic Cheez Whiz that no one actually liked, so I was pleased at how well the recipe brought out the best in that ingredient. lol I used 3 pounds of potatoes which seemed to be about right.
Place potatoes in saucepan and cover with water. Bring to a boil. Reduce heat to medium and cook 25 to 30 minutes until tender. Drain.
Mash potatoes with hand masher or electric mixer. Stir in remaining ingredients. Refrigerate until just before serving time.
To reheat, microwave at HIGH for 5-7 minutes, stirring occasionally.