This is posted for ZWT6. It is from an old international recipe book submitted by Home Ec Teachers all over the US.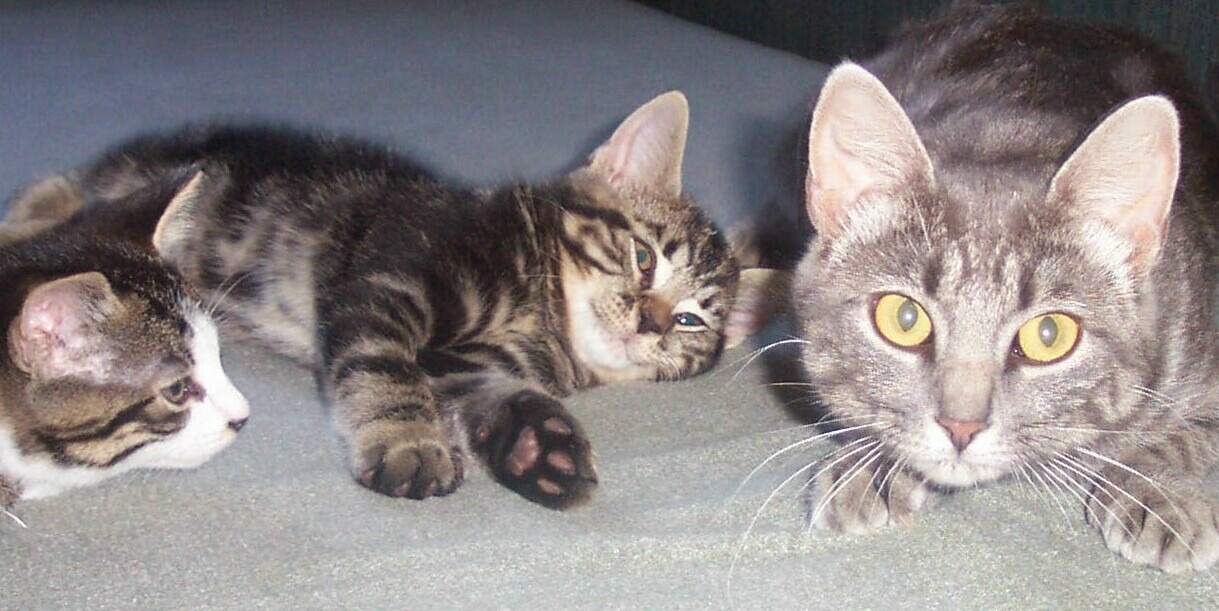 These little tarts are big on flavor. What an awesome treat Lynn. The shell is similiar to a shortbread cookie filled with a tasty raspberry jam and almond filling. Topped with whipped cream, I ask you could anything be better. Thank you so much for sharing this winner. It was quick and easy to make and tastes great. I will be enjoying these again, I can't wait to try them with apricot jam.
Cream butter and sugar.
Add eggs and beat until light.
Add sifted flour, salt, and baking powder.
Form small balls between hands and put into small cupcake pans or muffin pans.
Make a deep hole in center by pushing up around edges.
Mix jam and nuts together; fill tarts.
Bake at 375°F for about 12 minutes, until lightly browned.
Top with whipped cream when serving.