Very simple pie recipe that magically turns out to have three layers; a base, a custard type filling, and a coconut topping. Try it and see for yourself.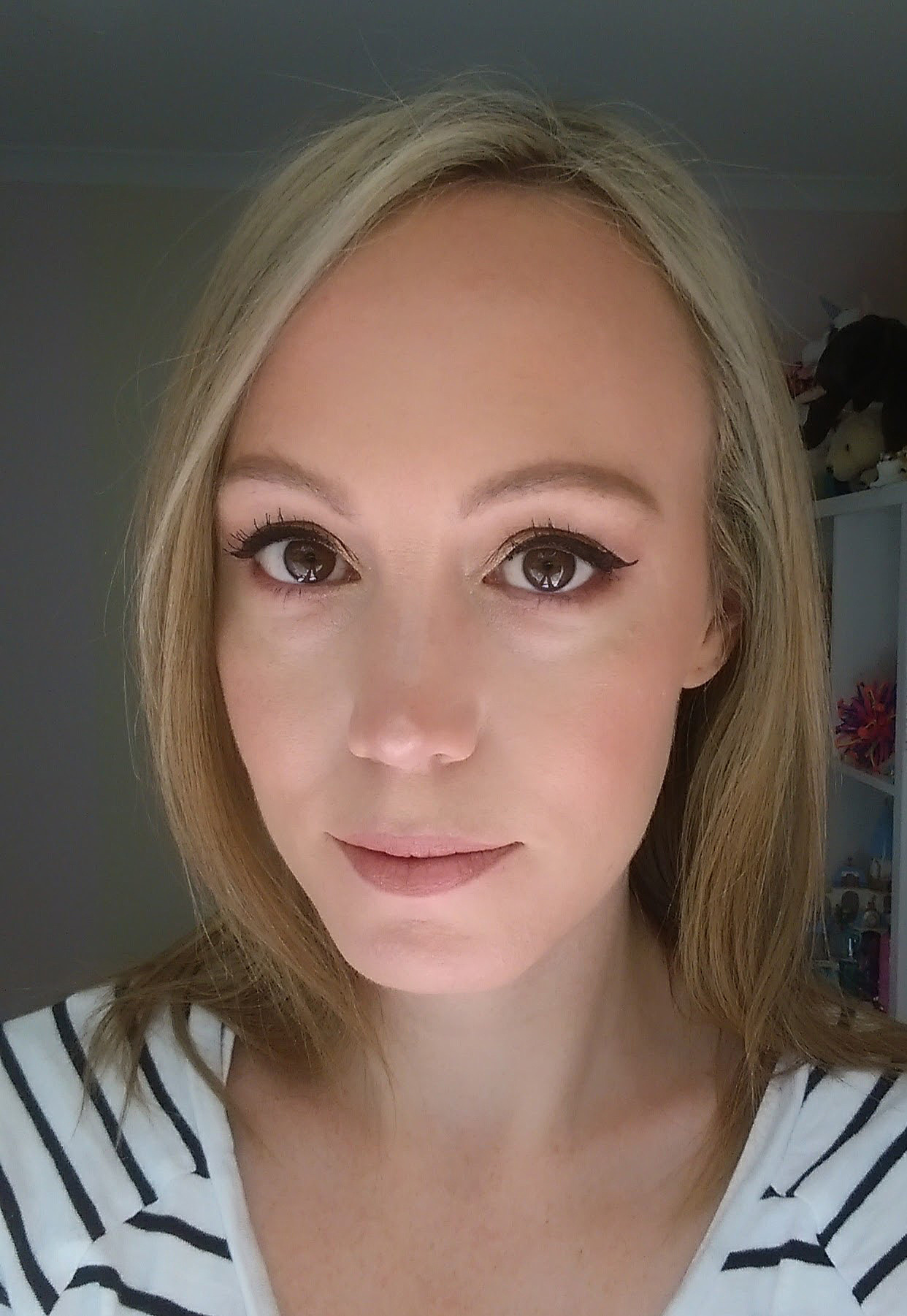 I'm sitting here eating Magical Pie while I write this review. And I have to say I'm really really impressed with how it turned out! What a great recipe. Its not too sweet and I love how the top goes all crispy and golden. Thanks for the recipe Susie T!
Place all the ingredients in a bowl.
Beat until mixed well.
Pour into a greased flan dish.
Bake for about one hour at 175 degrees Celsius (325 degrees Fahrenheit).
When baked it will surprisingly have a base, a custard centre, and a coconut topping.