COOKGIRl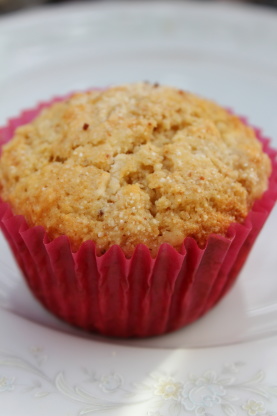 I also like to make these with the chocolate malt-o-meal & add chocolate chips. Big hit with my daughter & husband!
Preheat oven to 400 degrees Fahrenheit.
In a large mixing bowl, combine all ingredients.
Stir together until all ingredients are moistened.
Pour batter into greased or paper-lined muffin pans,filling cups 3/4 full.
Bake 18 to 20 minutes or until center is firm to the touch.