Maduros En Salsa De Arándano (Sweet Plantains in Cranberr
I found this one some time ago in a free 2004 recipe calendar from Shaw's supermarket. Something a little different for sweet plantain lovers.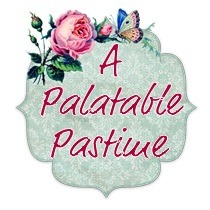 Wonderful! This goes great with vanilla ice cream. I made mine with diet ocean spray cranberry and also used Splenda brown sugar blend to cut back on the carbs. The flavors are intriguingly spicy yet sweet, and the sweetness of the ripened plantain shines through. Made for ZWT4 Kumquat's Kookin' Kaboodles. Thanks again- ~Sue
Peel and cut plantains into rounds (approx. 1/2 inch thick). Place in a small saucepan with all the other ingredients. Bring to a boil, reduce heat, and simmer for about 2 hours, stirring about every half hour.
Serve with vanilla ice cream or whipped cream.