Made over Rhubarb Coffee Cake
A tasty rhubarb coffee cake that is just as good for dessert as it is for breakfast! The cake is reduced fat and sugar, plus adds wheat flour for whole grain goodness. The low-fat vanilla yogurt gives the cake its moist texture. It's a snap to put together and makes enough for a crowd. I often bring it for dessert to potluck picnics in the spring during rhubarb season.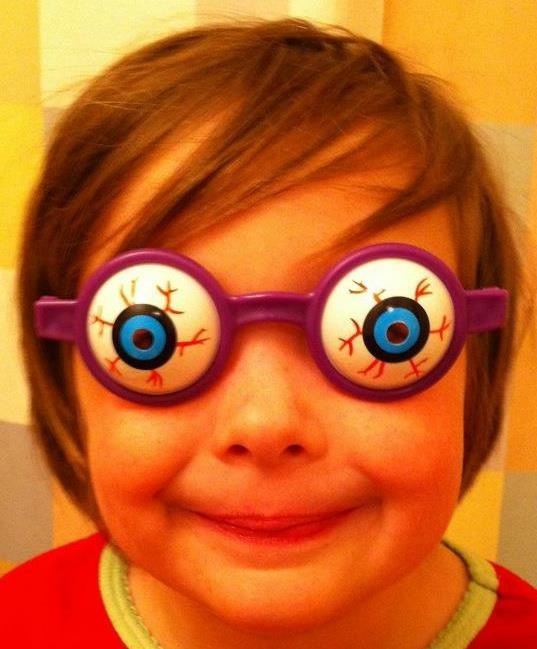 Loved this! Hard to believe it's made with wheat flour and splenda and NO OIL. 1/4 C butter is not a lot for a cake of this size. Easy and so yummy. When I tasted the batter I thought it would be too sweet, but it was perfect baked with the rhubarb. I didn't change a thing. Thanks!
Preheat oven to 350 degrees and grease 13x9 baking pan.
Cream butter, baby food and sugars together.
Beat in egg whites one at a time.
Stir in yogurt and vanilla.
Mix flours and baking soda together and fold into batter. (If batter seems too thin, add more wheat flour a little at a time).
Stir in rhubarb.
Turn into prepared pan.
Topping: Mix brown sugar, flour and cinnamon. The cut in butter. Sprinkle over top of prepared batter.
Bake 30-40 minutes until golden brown on the edges.