This beef is great for a main course, but we especially like it as a filling for burritos, and tacos.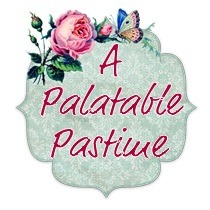 This is essentially the same as the recipe I had posted for crock pot machaca I had posted here 7 years ago, (Recipe #85108), with only extremely minor differences. If I were blind-folded I would not be able to tell them apart in a taste test. I loved the recipe I posted, which was derived from the recipe for beef machaca in Barbara Hansen's cookbook "Mexican Cookery" which I have been wearing the pages out in for about 25 years. I first fell in love with machaca eating taco salads at the old Casa Gallardo restaurant chains, and her recipe was a godsend when I moved away from that restaurant. I love this recipe too, and the little differences work equally well for the machaca. Any way you prepare it, it's a keeper! Thanks for sharing!
Combine all ingredients except the salsa in a slow cooker, and add just enough water to cover.
Cover, and cook on low 10-12 hours, or until beef is tender.
Drain and reserve the liquid.
Shred beef using two forks to pull it apart.
Combine beef, salsa, and enough of reserved liquidto make a desired consistency.
Use` this filling for burritos, chapupas, or tacos.