Macaroni With Cheese - the Russian Way
Bergy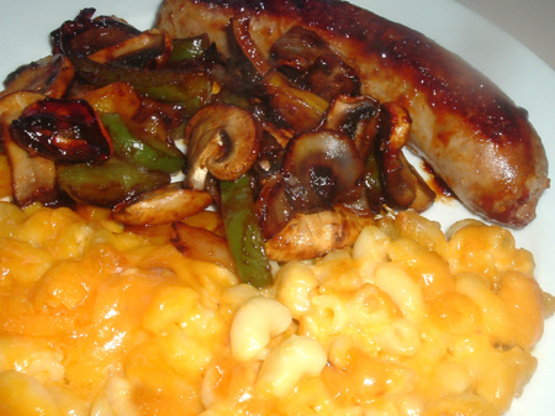 This dish will help you to diversify a simple meal. This is a perfect dish for newly-wed cooks, its piquant taste will make your dish unforgettable.
Cook macaroni in lightly salted water until done, 7 to 9 minutes.
Strain and combine with half of cheese. Serve sprinkled with the rest of cheese.