Redsie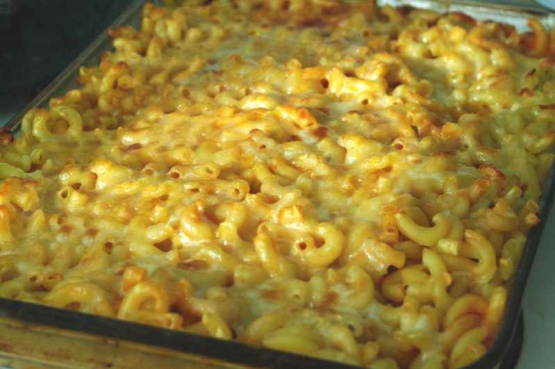 One of my favorite tomato and cheese macaroni! Easy and fast to make - and very good! I sometimes replace the topping with shredded cheese. Adapted from a J. Paré recipe.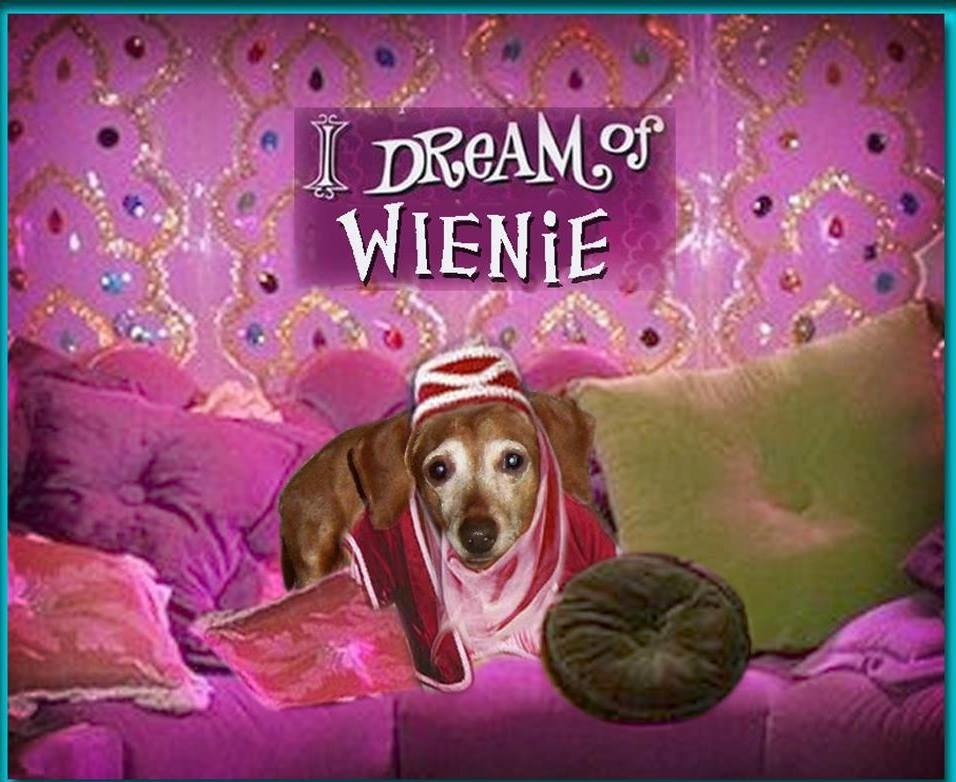 Easy to make and great flavor. I just think it was a bit dry. I used the breadcrumb/butter topping with some more cheese sprinkled on top. I enjoyed that topping. I will make this again, but I'm going to add some milk to moisten it up a little more. Thanx for sharing your recipe!
Sauté onion in oil until soft.
Add soup, water and cheese. Stir together until cheese is melted. Remove from heat. Salt and pepper to taste.
Cook pasta in boiling water until tender but firm. Drain. Put pasta in lightly greased 9x13 pan and add tomato soup mixture to pasta. Stir.
Topping: melt margarine in saucepan or in microwave. Stir in bread crumbs. Sprinkle all over. Bake, uncovered, in 350F oven for 30 minutes.