This is another recipe for Macaroni salad that everyone will like I'm sure - very tasty -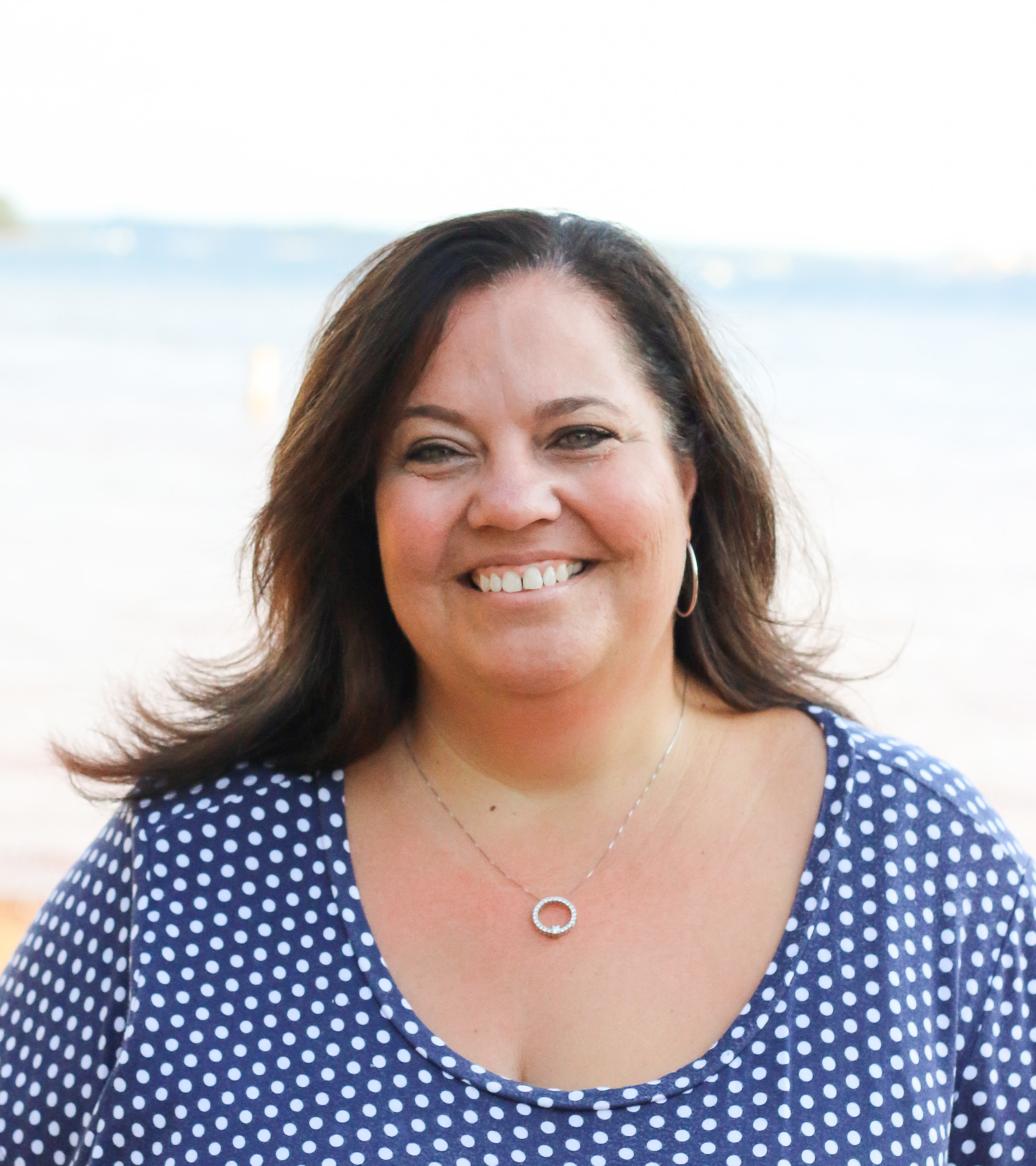 While macaroni salad is not usually a favorite of mine, I had some garden veggies that needed using up, and I had each of these ingredients in the pantry/fridge. My family RAVED about this salad! And it came together so simple, I almost felt guilty accepting the compliments. I found the dressing tangy and the veggies added just the right amount of crunch. Because it makes so much, it would be perfect for a potluck or for a crowd. Thanks for sharing!
Combine fusilli, pepper, onion, carrots and celery in a large bowl.
Mix together sugar, salt, pepper, French dressing, Golden Italian dressing and Miracle whip.
Pour over pasta mix, and combine well.
Refrigerate until ready to use.
Put chopped cherries on top just before serving.