Macaroni and Chicken Salad
Try this combination of pasta and vegetables in a mustard-spiced yoghurt dressing - you'll never crave the heavy version again.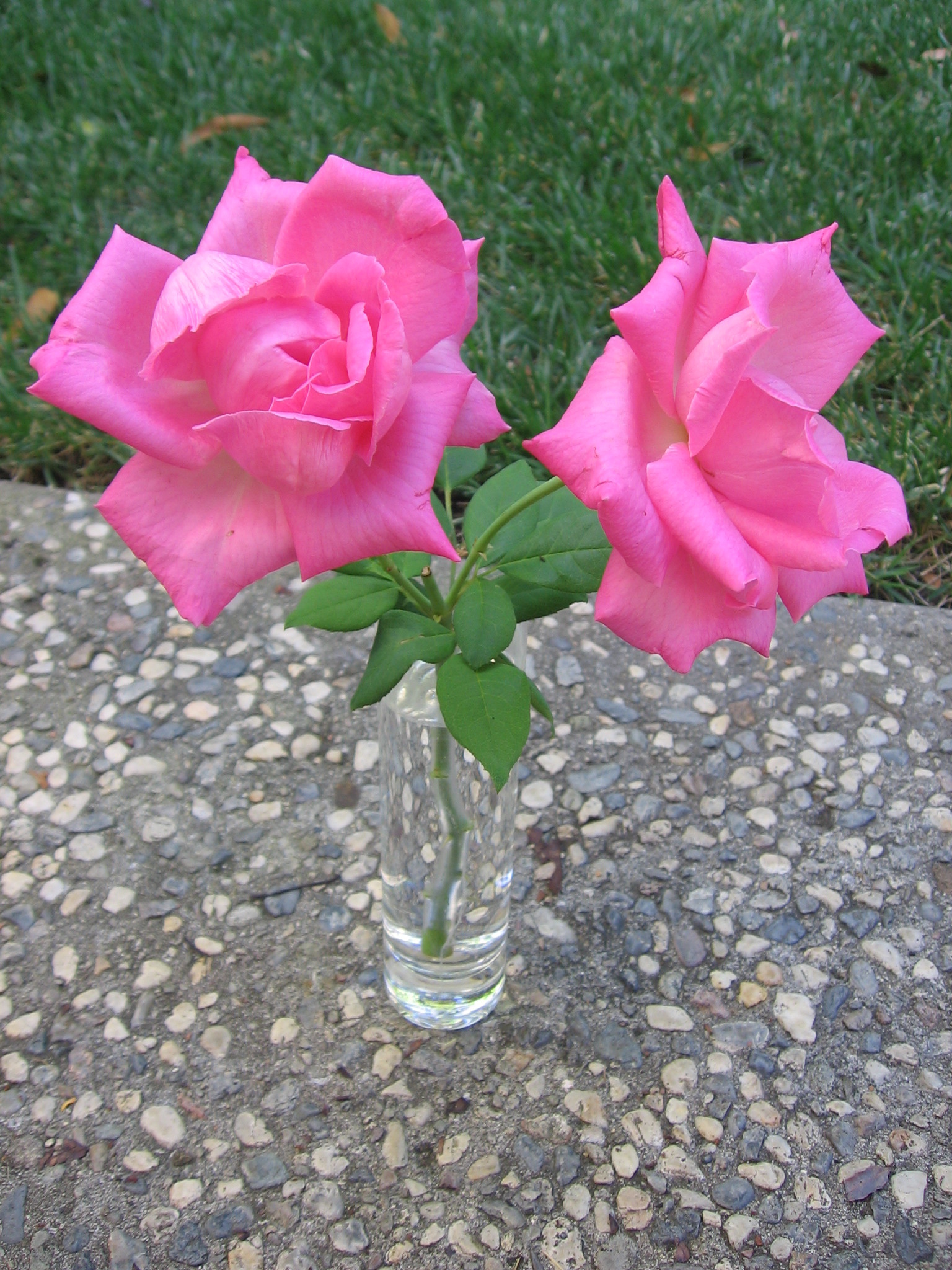 Top Review by Maito
I loved this macaroni salad, though I have to say I did not pay attention to the portions, just through things in until it looked right to me. Skipped the mustard for my taste and added some apple cider vinegar. The crunch of the veggies is key (and I would say the vinegar is too).
In large bowl blend yoghurt, Miracle Whip, mustard, celery seeds, salt and pepper.
Add chicken, tomatoes, onions, carrot, celery and macaroni; toss to combine.
Chill until serving time.