Macaroni and Chicken Casserole
A very flavorful casserole, a favorite weeknight supper.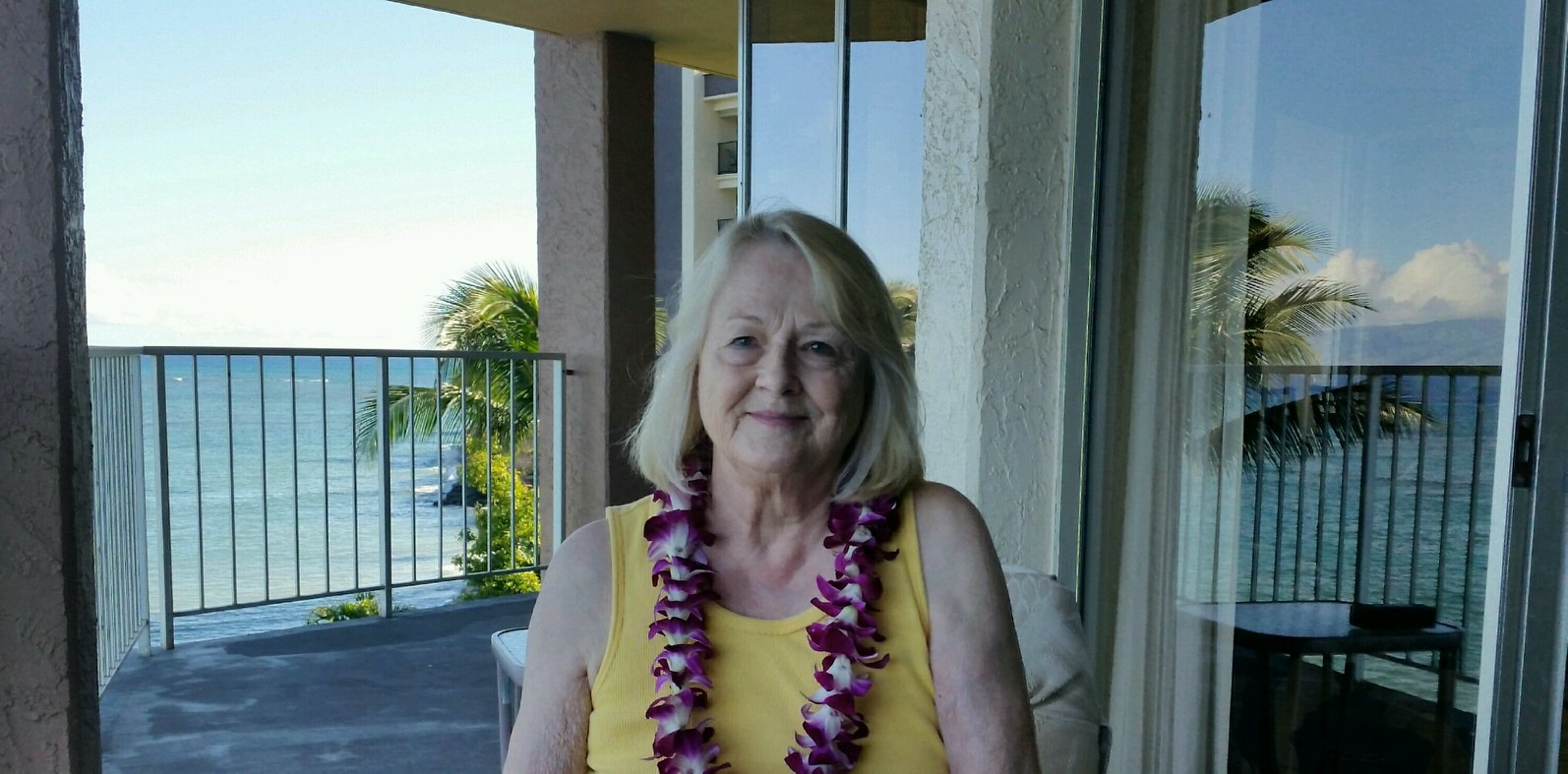 Inez, what a nifty casserole! I made this one evening on my camping trip. After a long day on the road, it was so easy to assemble and bake. It was a lovely brown coming out of the oven, and the whole crew loved the creamy, cheesey taste. A really good recipe that I plan on using again. I left the printed recipe in the rv so I can use it there too. Thanks!
In large pan, melt butter; stir in flour.
Add milk and broth; stir until smooth.
Cook and stir for 3 minutes.
Remove from heat and add the cheese; stir until melted.
Add macaroni and next 4 ingredients.
Pour into 3 quart baking dish.
Bake, uncovered at 350°F for 40 minutes.
Remove from oven and let sit for 5 minutes before serving.