Macaroni and Cheese Salad
I found this recipe in my Sunday paper and had to make it right away. Cook time includes chilling time.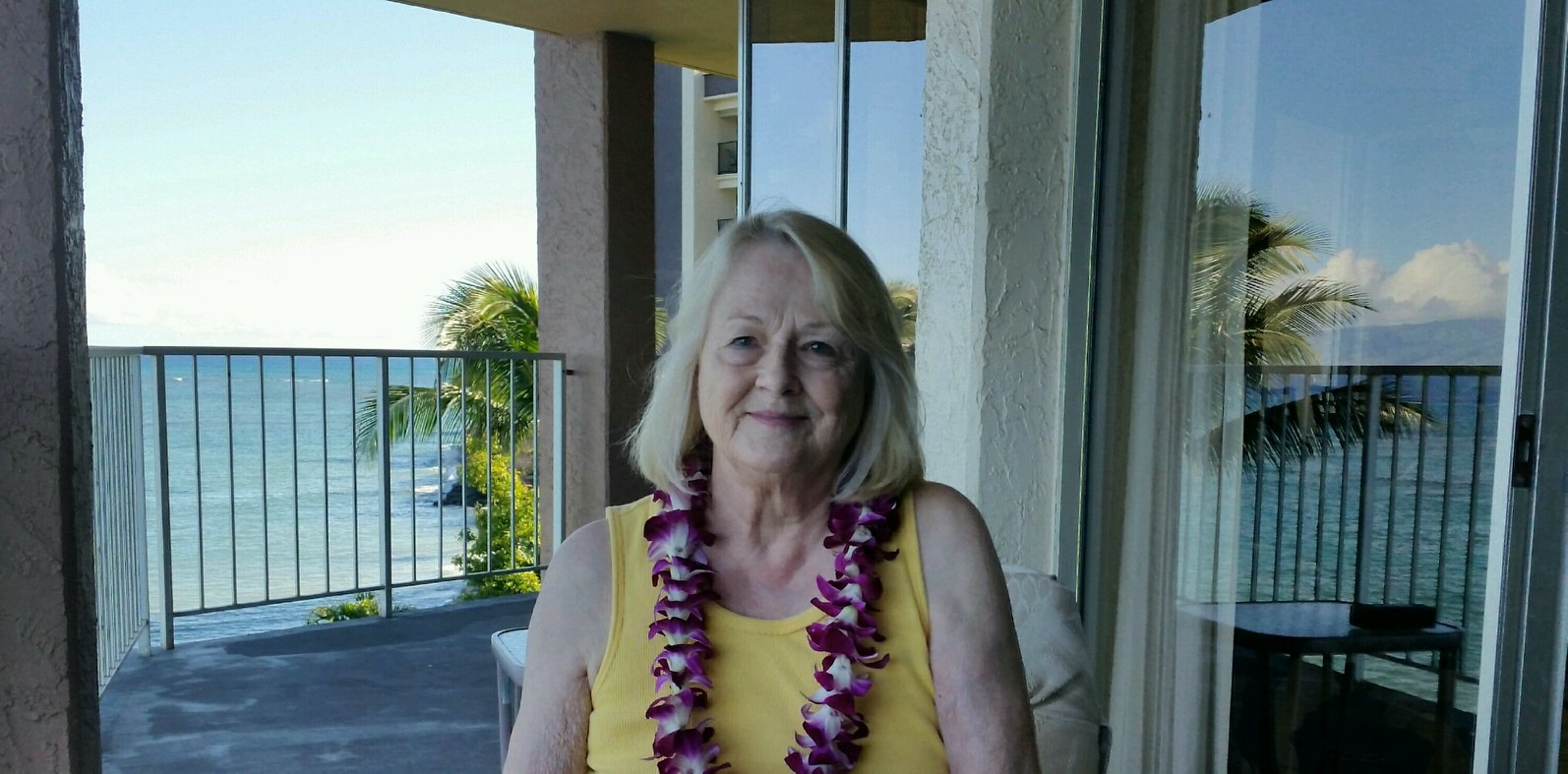 I really liked this salad. It was so good. It was crunch and creamy, and I especially liked the Tarragon vinegar in it. It is a simple and easy salad to put together. I made it just like you directed. Thanks for sharing this great recipe.
Cook the elbow macaroni until al dente and rinse under cold water.
Mix all the dry ingredients together.
Mix the mayonnaise, sour cream, vinegar, salt and mustard together.
Add the mayonnaise mixture to the macaroni mixture.
Chill for 2 to 3 hours to mix flavors.