Macaroni and Cheese Pea Salad
Parsley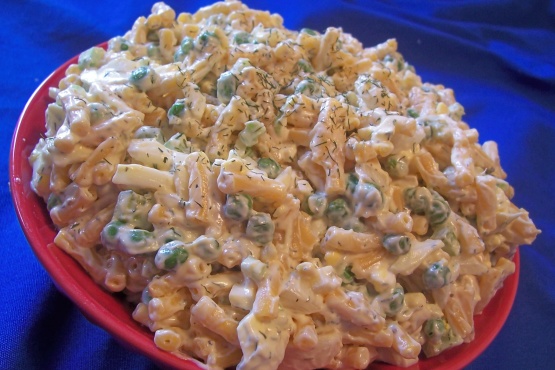 Made from boxed macaroni&cheese dinner. The cheese/macaroni mixture gives this a unique twist to typical macaroni salad. I've never made it from homemade cheese & macaroni, but I imagine it would work fine. Sometimes I use leftover macaroni & cheese dinner and adjust the rest of the ingredients accordingly. This is one of our quick and easy family favorites. Enjoy!!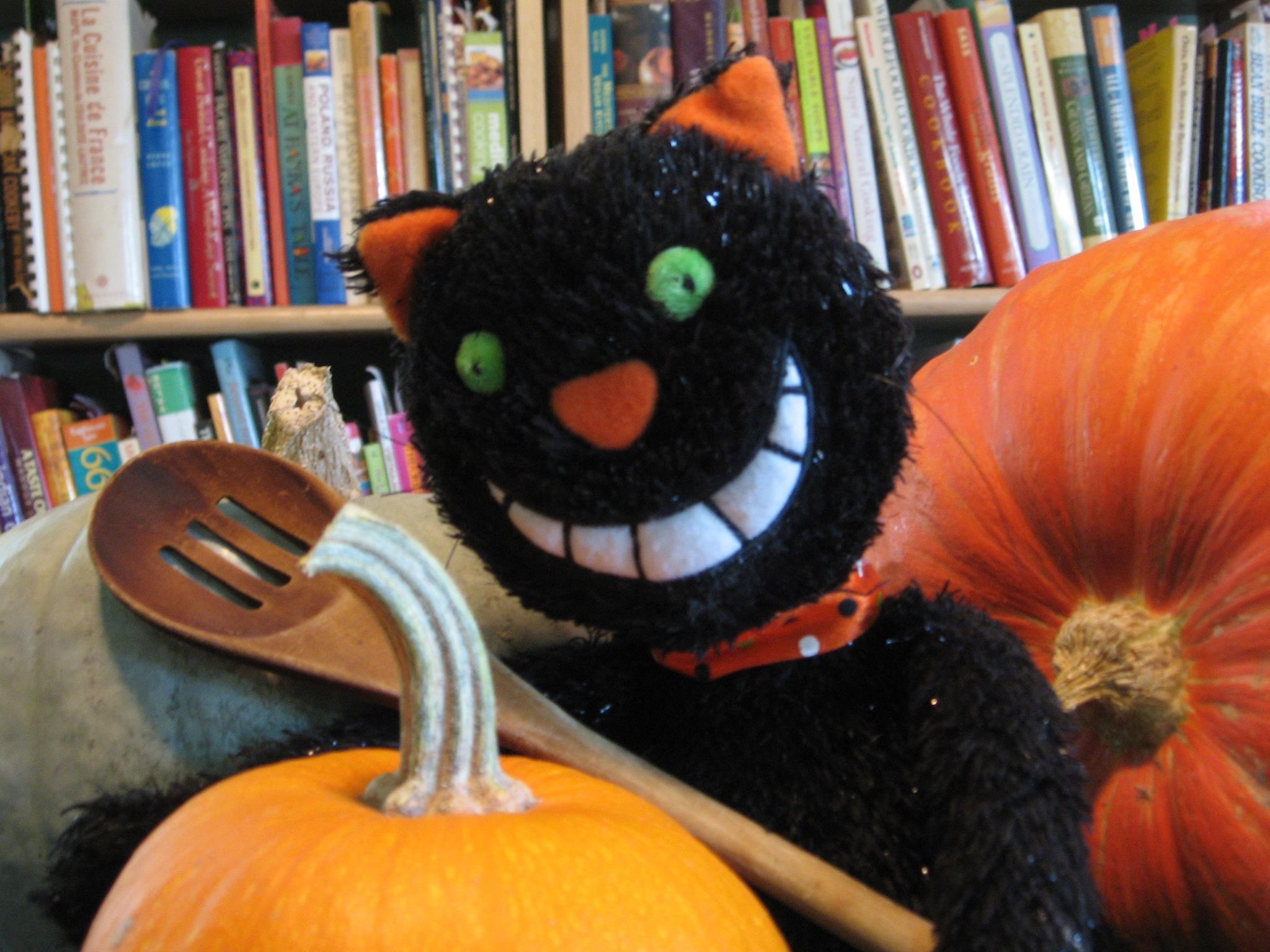 Very good! It's addictive. I was so intrigued by this that I went out to buy Kraft mac n' cheese just to try it. I followed the recipe exactly but put the peas in the boiling water with the noodles just before draining them. I used 1/2 tsp salt and 1/8 tsp pepper. I agree the white onions kinda overpower it but I like onions.The only thing it needs is a little zip. I may try adding some vinegar, sugar and mustard to the leftovers. Made for Zaar Stars tag game.
1

(7 ounce) box macaroni & cheese dinner mix (we use Kraft brand, but store brands are fine also)
1⁄4 cup milk

1

cup frozen peas (thawed)

3

hard-boiled eggs (chopped)
1⁄2 cup celery (chopped)
1⁄3 cup onion (chopped)

2

green onions (chopped)

1

cup mayonnaise

1

teaspoon salt and pepper (to taste)

1

teaspoon dried dill (you can substitute with your favorite cold salad seasoning.)
Cook macaroni & cheese dinner per box directions; cool. (If you're using leftover macaroni, adjust the remaining ingredients accordingly).
Add chopped eggs, celery, onion, green onion to cooled macaroni & cheese.
Stir in mayonnaise and seasonings.
Gently stir in thawed peas and season to taste.
As with all salads, season to taste.