Macaroni and Cheese Casserole
This is a very easy casserole. Great for a busy day, not much effort. I found it in Crazy Casseroles by James Villas.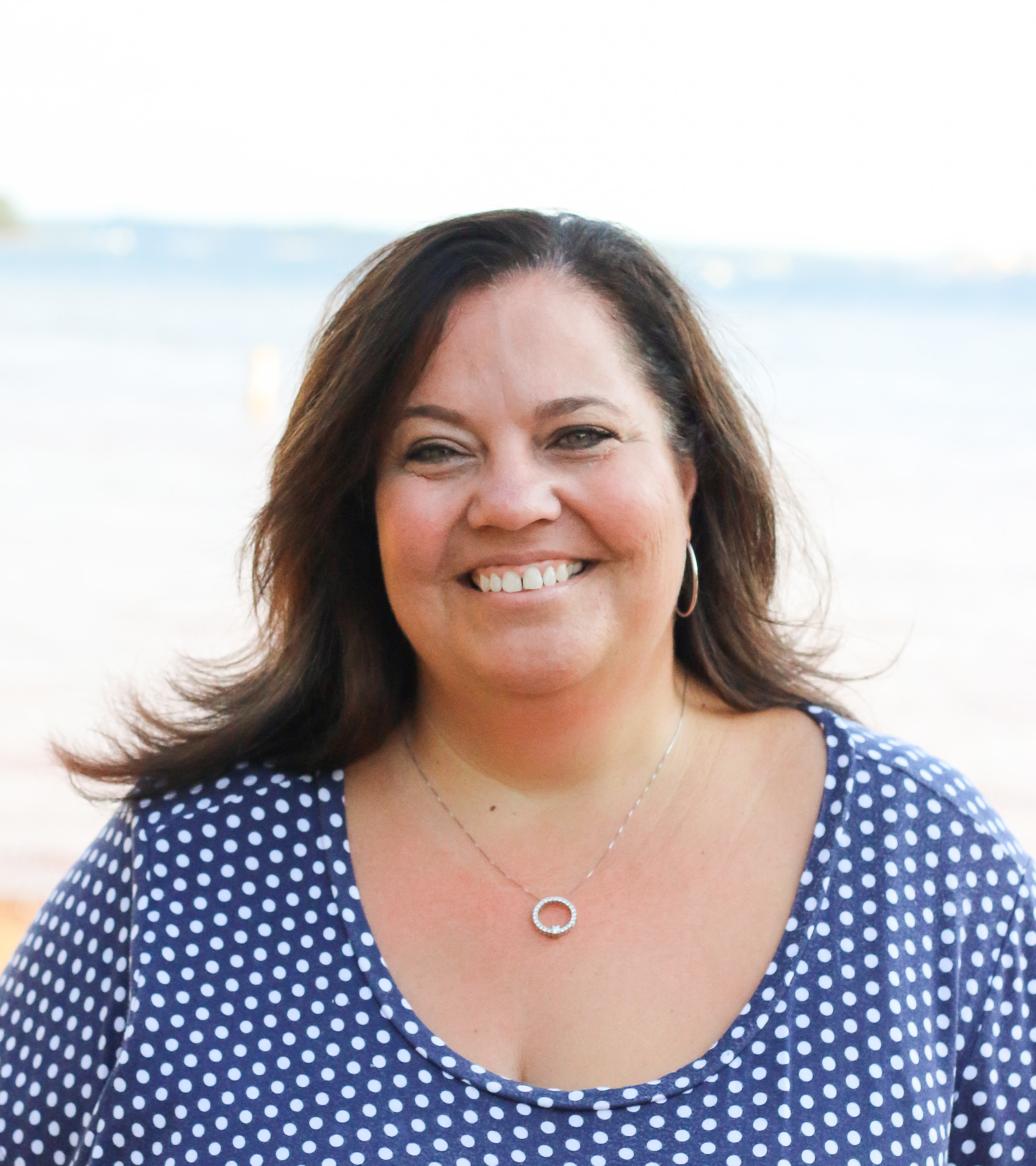 I made this for Thanksgiving and it reminded me of my grandmother's recipe. I, too, was a little afraid not knowing how much milk to add, and found it a tad dry. I'll tweak it again when I make it. Thanks for sharing!
In a large pot of salted water, cook macaroni until just tender (about 7 min.).
Preheat oven to 350F.
Butter a 2L baking dish and layer with 1/2 the macaroni, then 1/2 the cheese, then the other rest of the macaroni.
In a bowl mix eggs, milk, and butter.
Season with salt and pepper, stir until well blended.
Pour liquid over casserole.
Top with remaining cheese.
Pour in enough milk to cover all the pasta, but NOT the top layer of cheese.
Bake until the custard is slightly firm and the top lightly browned, about 25-30 minutes.
Serve hot.