From the Four Seasons Hotel on Maui.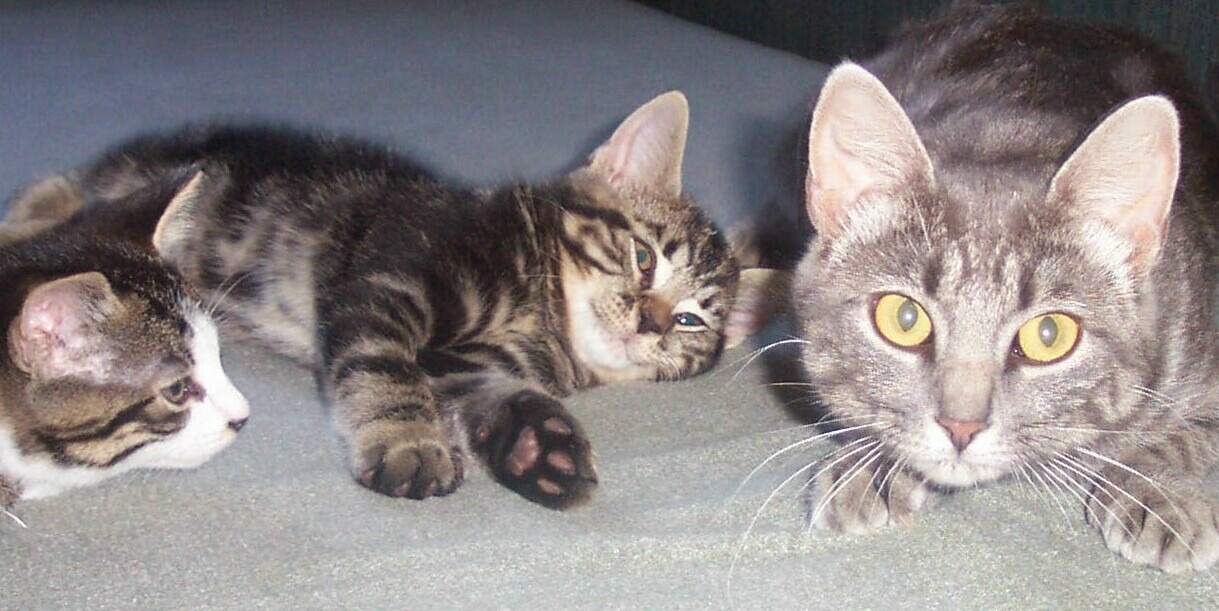 Oh my goodness Lazy, I need to stay out of your cookbooks. They are so dangerous. This muffin recipe is out of this world good. I love macadamias they are my favorite nut, so I was thrilled to tag this recipe. The muffin is perfect, crisp and crunchy on the outside, moist, tender and oh so flavorful on the inside. The brown sugar, vanilla and almond extracts really create a lovely flavor for these muffins that compliment the macadamias beautifully. The crumb on this tall muffin is wonderful. I halved the recipe and ended up with 6 lovely muffins all for me....(never thought I'd be happy about dh's allergy). I have to tell you just how good these are...I've already eaten two...and I never ever, have more than one at a time...they are that good, they disappeared before you know it. Made FYC Tag Game. Into my Best of 2015 Cookbook this lovely recipe goes. Thanks so much for sharing.
Preheat oven to 350ºF.
Line 10 muffin cups with paper muffin liners.
Using electric mixer, beat 1/2 cup butter and 1 cup brown sugar in large bowl to blend. Add 3 eggs and mix well. Beat in almond and vanilla extracts. Sift flour, baking powder and salt into medium bowl. Add to butter mixture and beat until combined. Add whipping cream and beat just until smooth. Fold in chopped macadamia nuts. Divide batter equally among prepared muffin cups. Sprinkle each muffin with whole macadamia nuts.
Bake until tester inserted into center of muffins comes out clean, about 25 minutes. Serve warm or at room temperature.