Many recipes call for it and it's not readily available outside Australia but you can use this method to create your own peanut butter, pecan butter, brazil nut butter, hazelnut butter, almond butter or any nut butter you like. Am guessing at how much it will yield and listed it twice so RZ would recognize it. After looking at one of Jubes fish recipes, I have wondered if this could be used in savory dishes that have a butter and nut combination??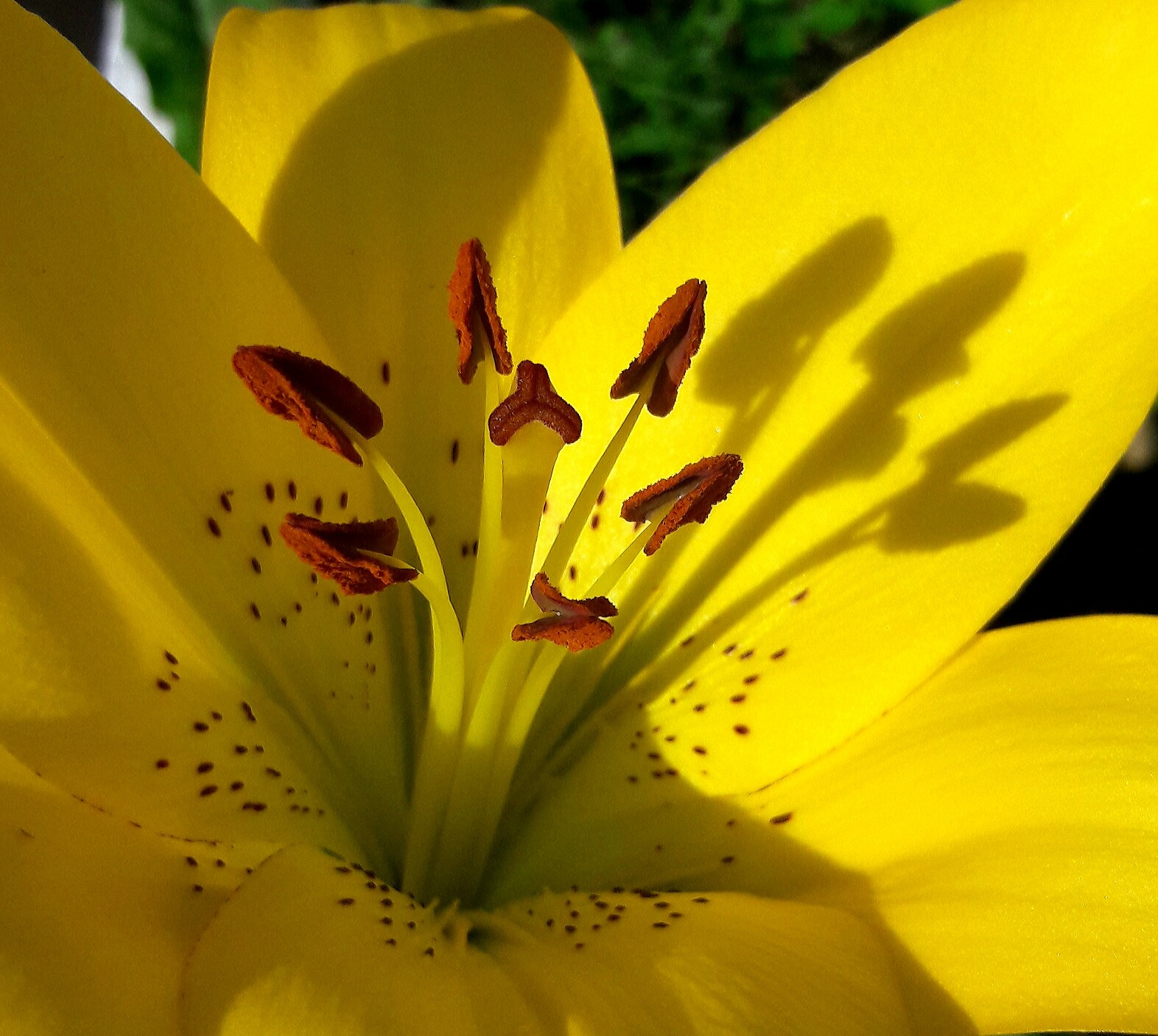 Thanks to you & your reviewers I found the moral support I needed to throw a load of walnuts in my processor & blitz! I added a drop of sunflower oil and a tsp of organic honey which improved it no end!
300

g macadamia nuts

200

g macadamia nuts
Simply place the nuts in a heavy-duty food processor and process continually until smooth.
A 'crunchy' nut butter will typically take about 3 minutes' worth of processing and a smooth nut butter will take 5 minutes' worth of processing.