Mac and Cheddar Cheese With Chicken and Broccoli
This is one of Rachael Ray's recipes. I have not tried it yet but, it looked so good when she made it. I plan on making this tonight.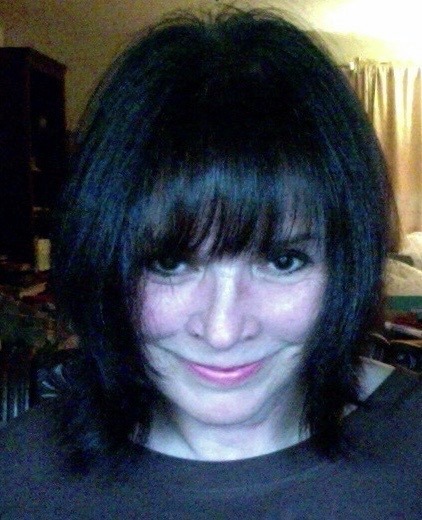 This is a fabulously easy recipe with great flavor. I have made this several times now, but unfortunately neglected to review it. For the most recent time, I used another reviewer's suggestion and used canned chicken, which I drained and added to the browning onions for a little more flavor. It worked out perfectly! Otherwise, I make the recipe exactly as posted, and it is a big hit with everyone. For the pasta, I like to use cavatappi, gemelli, or pipette, which all seem to grab the cheese sauce well.
Place a pot of water on to boil for macaroni.
To boiling pasta water, add pasta and salt to season the cooking water. Cook 5 minutes,then add broccoli and cook 3 minutes more or until pasta is cooked to al dente and florets are just tender.
Heat a medium pan over medium high heat. Add extra-virgin olive oil and chicken and season with salt and pepper. Saute a couple of minutes then add onion and cook another 5 to 7 minutes until onions are tender and chicken is cooked through.
Turn off heat and reserve.
While pasta cooks,heat a medium sauce pot over medium heat. Add butter and melt,then add flour,cayenne and paprika and whisk together over heat until roux bubbles then cook a minute more. Whisk in milk and stock and raise heat a little to bring sauce to a quick boil. Simmer sauce to thicken about 5 minutes.
Drain macaroni or pasta and broccoli florets. Add back to pot and add chicken to the pasta and broccoli.
Add cheese to milk sauce and stir to melt it in,about a minute or so. Stir in mustard and season sauce with salt and pepper. Pour sauce over chicken and broccoli and cooked pasta and stir to combine. Adjust seasonings,transfer to a large serving platter and serve.