Mabon Harvest Morning Muffins
sheepdoc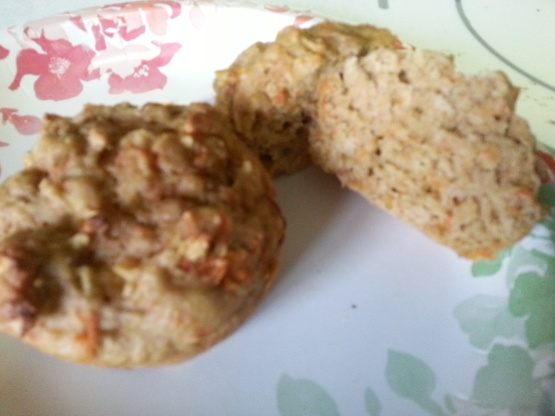 Traditionally eating during the Mabon festival.
Preheat the oven to 375 degrees.
Lightly grease a 12-muffin tin or line it with paper liners.
Set aside.
In the bowl of an electric mixer, blend the eggs, sugar and oil until well combined. Stir in the grated apples and carrots.
In a separate bowl, sift the flours, baking powder, salt and cinnamon. Blend the dry ingredients with the apple mixture until just combined.
Spoon the batter into the muffin tins and bake for 25 minutes.