Luscious Little Lemon Bars
MMMMMMMM these are luscious alright! Great lemony flavour on a shortbread crust, nice and chewy too! MAKE THEM! hehe.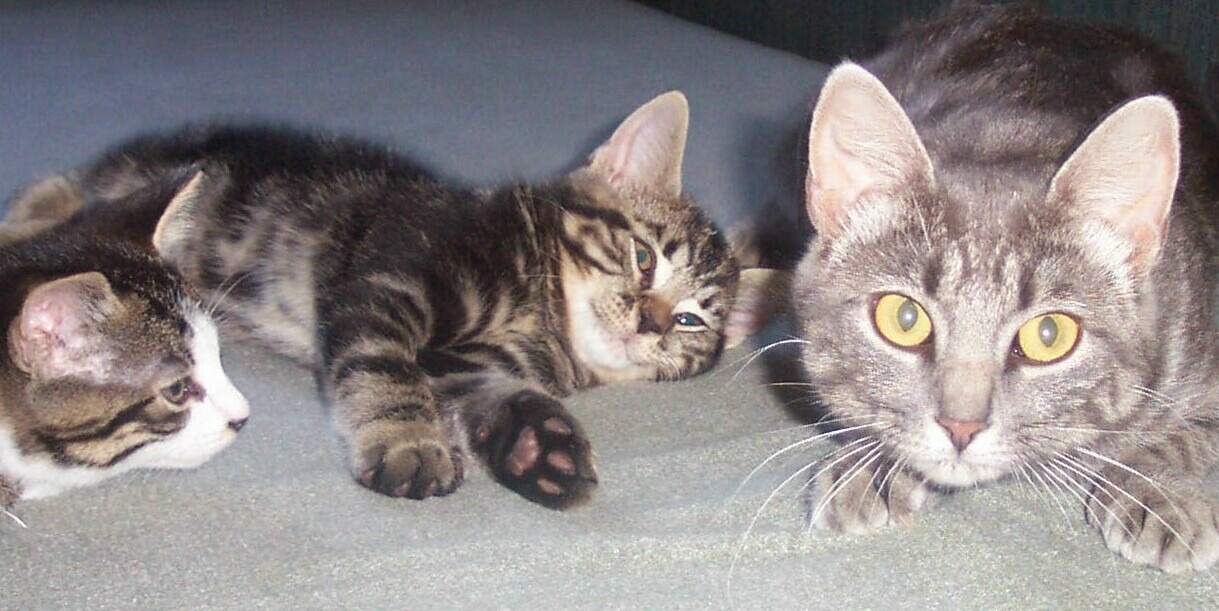 I'm thrilled to be the first to review these wonderful little cookies...Yummy... Thank you so much Pixiestix for sharing this recipe...My DH just fliped. Lemon short-bread,lookout they are all mine...we had to take the pan away from him he doesn't like to share. These little gems have so much flavour, and the shortbread base is perfect...Thanks so much for a new family favourite...we will be making these again and again.
Pre- heat the oven to 350°F.
Stir flour and sugar together.
Cut in butter till small crumbs, and press into small glass baking dish.
Bake 20 minutes At almost the end of the crust baking time, beat the eggs till smooth.
Add the sugar.
Beat.
Stir in the lemon zest and the juice.
Blend in the flour and baking powder, and finally the coconut.
Mix well.
Pour over the crust.
Return to the oven and bake 20-25 mins or untill light brown.
When cooled, cut.
Keep refrigerated.