Luscious Cream Cheese Pound Cake
This is an heirloom cooking recipe from the Chicago Tribune. Thank Irene K for it. She suggests serving it with ice cream or fresh fruit, or add chocolate syrup to half the batter and marble it.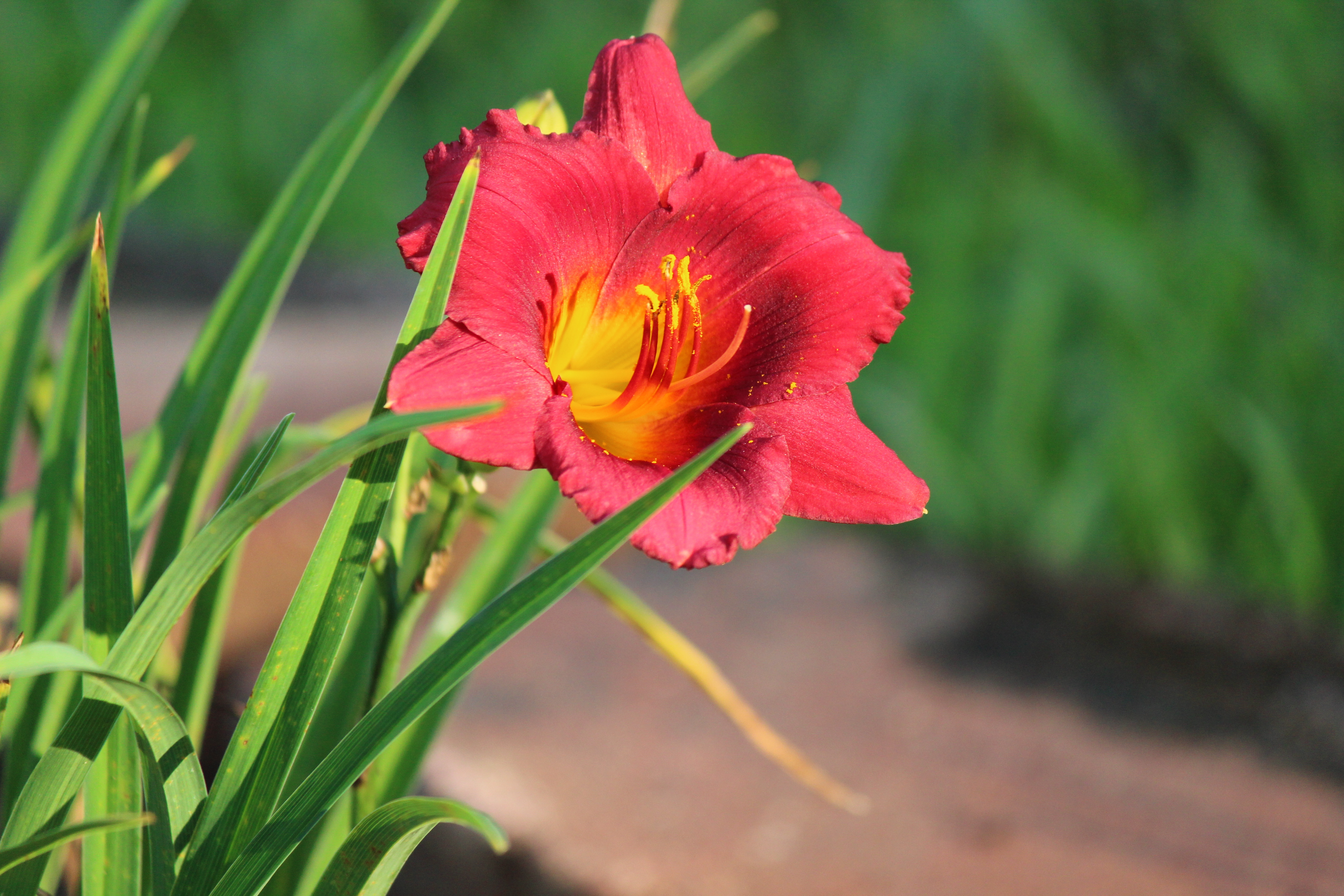 This is one of my favorite pound cake recipes. I've been making it for years. The simplicity of the flavors and the texture are wonderful. Thanks HJ for sharing. I had almost worn out the recipe card I have this written on!
Heat oven to 325°.
Sift flour and baking powder together; set aside.
Combine the butter and cream cheese in a large bowl of an electric mixer; mix until fluffy on medium speed.
Beat in the sugar until mixture is light and creamy, about 4 minutes.
Add 2 of the eggs, beating until combined.
Beat in 1 cup of the flour mixture.
Repeat twice with more eggs and flour, beating after each addition.
Pour batter into a greased 10-inch tube pan; bake until golden and a tester comes out clean, about 1 hour, 25 minutes.